Early Education Professionals are heroes. We are proud to spotlight Tutoring House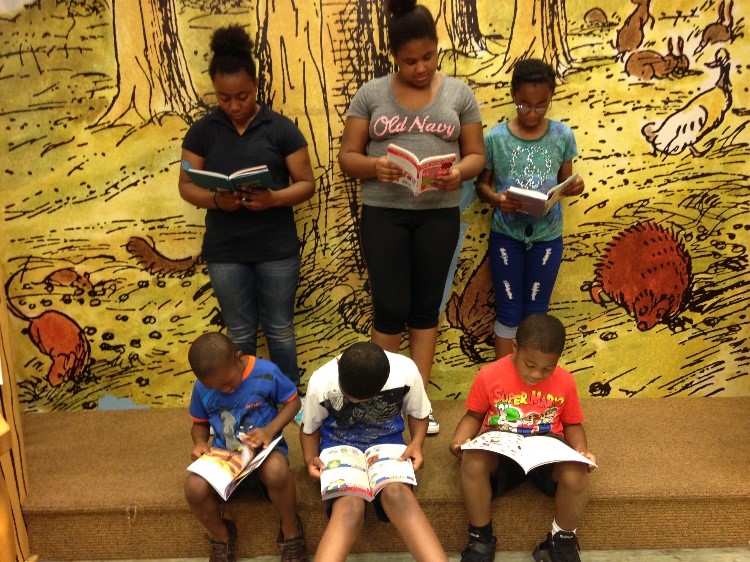 Shirley J. B. Grisset is the owner/operator of Tutoring House LLC, a 5-Star family child care home in Fayetteville. Shirley opened her business in 2012 after retiring from working 29 years with Cumberland County Schools as a business education teacher. The mission of the Tutoring House is to offer services, programming, and learning sessions that promote student success in a collaborative and inclusive environment. The ultimate goal is to empower students as they develop resiliency and successful habits that will help them develop into star scholars. Shirley has a special focus on the underserved and socioeconomically disadvantaged.
Shirley believes that education is the key that opens many doors. Her inspiration is summed up by two famous adages:
People do not care how much you know until they know how much you care. ~Theodore Roosevelt
Tell me and I may forget. Teach me and I remember. Involve me and I learn. ~Benjamin Franklin.
This kind of inspiration led to offering tutoring services online where students are paired with tutors in one-on-one videoconferencing sessions. Shirley encourages other providers to seek to educate "the whole child". Doing so addresses all areas of need: cognitive, mental, physical, and emotional. Addressing all will yield success for all (student, teacher, family, and community).
For more information about the Tutoring House.