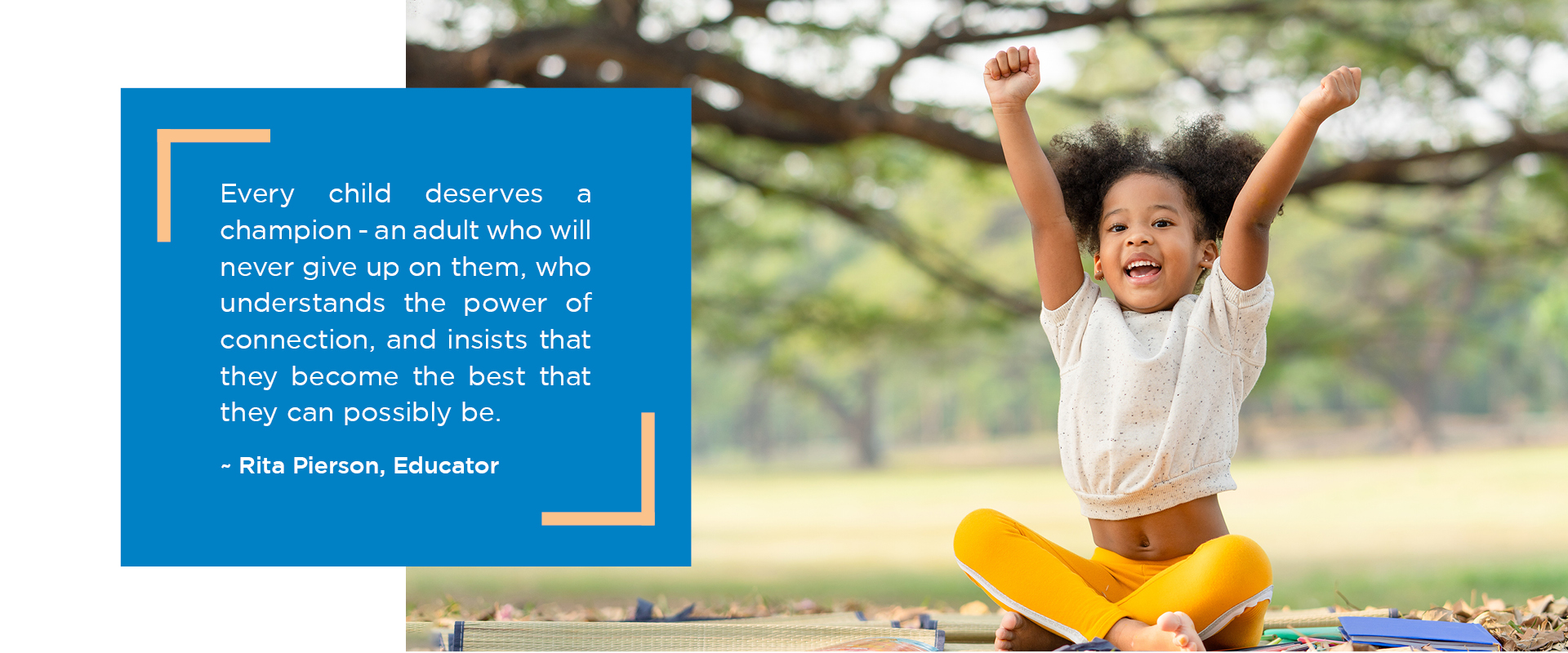 At the Partnership for Children of Cumberland County, we focus on support for families with children birth to 5 years old. Our vision is to live in an economically prosperous community where families are successful, and children thrive. Our priorities are Advancing Children's Well‑being, Strengthening the Early Care and Education System, and Empowering Families.
Help us in our efforts to ensure all children receive a sound education, beginning at birth, and families receive the support they need to ensure success.
Established in 1993, we are a 501(c)(3) non-profit organization supported by public and private funds through Smart Start, NC Pre-K, tax-deductible donations, and grants.