Free Diapers for Families who Qualify
The Partnership for Children is proud to host the Diaper Bank of North Carolina's Truckload of Hope. Because of the Truckload of Hope program, we are able to provide FREE diapers for families who qualify. For your safety and convenience, we provide drive-thru diaper distribution.
---
Diaper Distribution Dates
---
Registration Begins on the 15th of each month
---
Free Diaper Program Details
The number of diapers you receive varies based on size and we cannot provide diapers for expecting families.
Newborn to Size 5 = 50 diapers per registered child
Size 6 or pull-ups = 30 diapers per registered child
Distribution is scheduled to begin at 8:30 am and closes promptly at 10:30 am or while supplies last.
Drive-Thru distribution is at the Partnership for Children Family Resource Center, 351 Wagoner Drive, Fayetteville, NC 28303.
Registration is limited and you must register in advance. No same-day registration. We cannot hold diapers for later pick-up.
---

Registration begins the 15th of each month and ends at 8:00 am the Monday prior to the Diaper Distribution Event – see above for specific dates.
---
Questions?
Email our Family Support Team
Want to help?
Help us in our efforts to ensure all children receive a sound education, beginning at birth, and families receive the support they need to ensure success.

---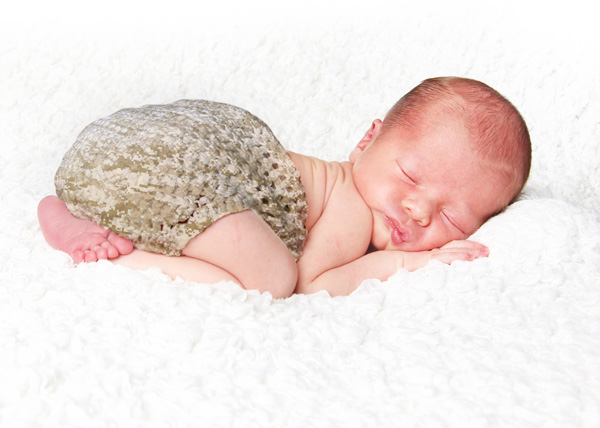 Truckload of Hope is the first-ever Mobile Diaper Bank in the country. This mobile unit allows the Diaper Bank of NC to expand its reach and travel to areas identified with the most need. The truck first rolled into Fayetteville on June 3, 2017, with its inaugural shipment of diapers.
Because there is a need in the Fayetteville area, The Diaper Bank of NC works with the Partnership for Children to identify and register families who qualify. Both military and civilian families are eligible to receive diapers.