Learning Through Play Activities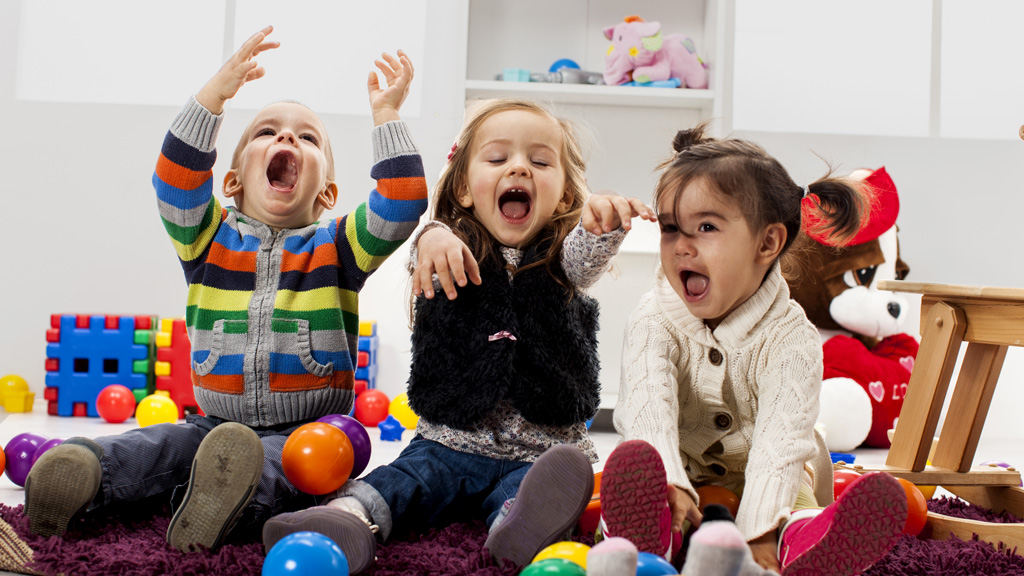 ---
Kaleidoscope Play & Learn©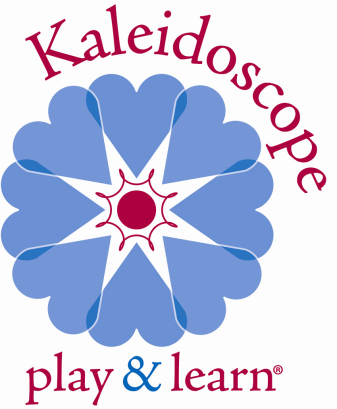 Kaleidoscope Play & Learn© groups help families prepare their children from birth to five for success in school and life through play.
This FREE weekly playgroup offers developmentally appropriate playgroups. We will sing, read, play, and craft while focusing on early literacy and social-emotional competency.
---
Current Schedule
Tuesday
Mornings
Thursday
Mornings
Thursday
Afternoons
Clark Park
(in front of the Nature Center)
Fascinate U Children's Museum
Partnership for Children of Cumberland County
Please note: Playgroups are not held on holidays.
---
If you are interested in participating in a playgroup, please complete the form below. Instructions on how to register will follow.
Kaleidoscope Play and Learn Interest Form
---
The North Carolina Partnership for Children and the Smart Start Initiative help fund this work.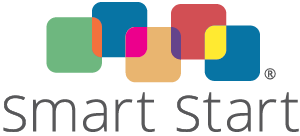 Help us in our efforts to ensure all children receive a sound education, beginning at birth, and families receive the support they need to ensure success.