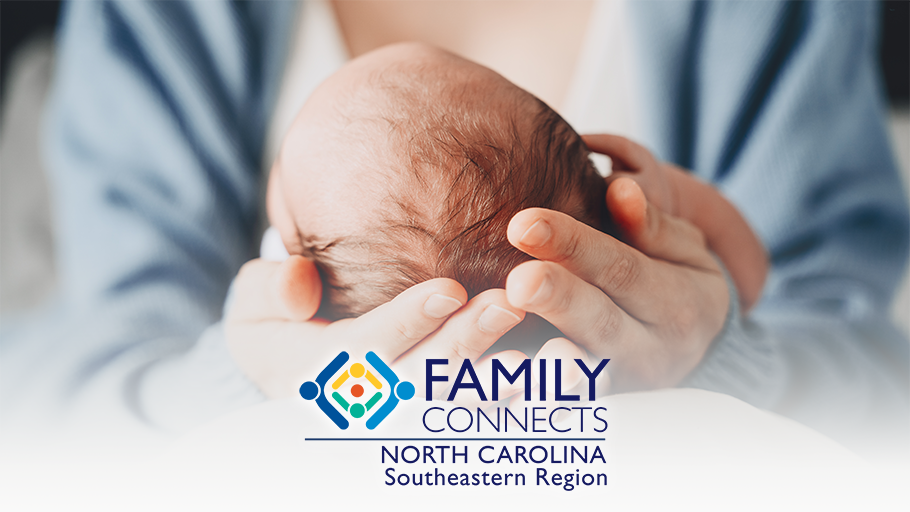 Babies don't come with an instruction manual…
Family Connects can help!
The Partnership for Children of Cumberland County is proud to be the home of Family Connects North Carolina, Southeastern Region. This program follows the evidence-based model of Family Connects International.
Family Connects is a community-wide in-home nurse visiting program available to families with newborns in Cumberland, Hoke, or Robeson Counties.
Families who sign up and are eligible will receive an in-home or virtual* visit by a specially trained registered nurse from our nurse partners at Carolina Collaborative Community Care (4C). This visit happens around 3 weeks after birth and no later than 12 weeks after birth. There is no cost to the family.
* Virtual visits are conducted via telephone, web-based telehealth, etc.
---
What does the Family Connects program do?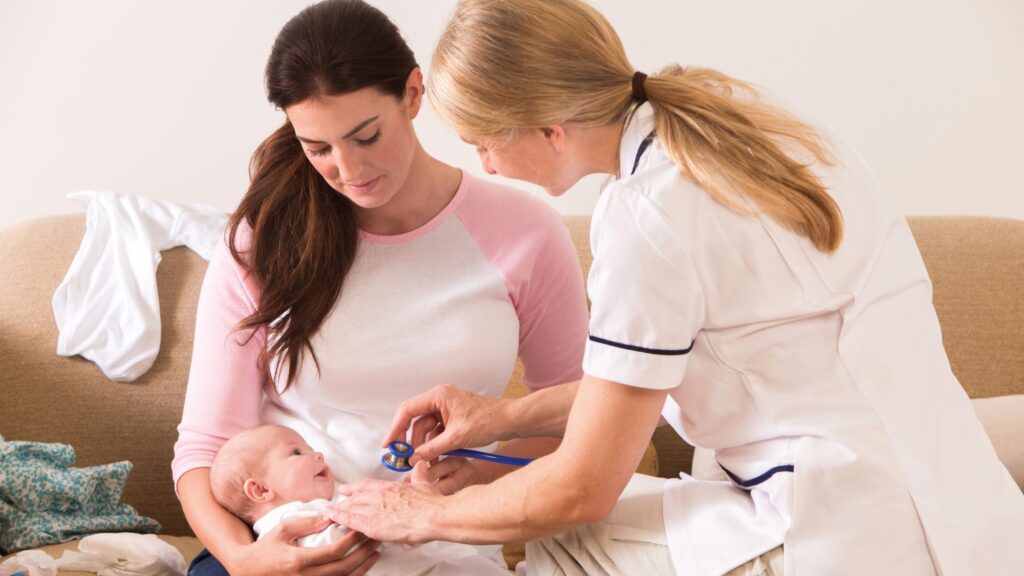 Address the needs of every family member in the home of a newborn.
Provides a health check for mother and baby.
Offers education and support.
Answers questions about newborn care.
Connects families to resources and supports based on their individual needs and preferences.
Enhances communication and data-driven decision-making between community partners and organizations, all to better address families' needs.
---
---
If you are interested in more information or scheduling a visit, please complete the Family Connects Interest Form:
---
If you are a community stakeholder and would like more information, email us.
---
This work is funded in part by North Carolina's Preschool Development Grant, Elizabeth A. Hudspeth Endowment Fund of the Cumberland Community Foundation, and the North Carolina Partnership for Children. The program is a collaboration between the Partnership for Children of Cumberland County, the Hoke County Partnership for Children and Families, the Robeson County Partnership for Children, Family Connects International, Cape Fear Valley Health, and our nursing partner, Carolina Collaborative Community Care (4C).