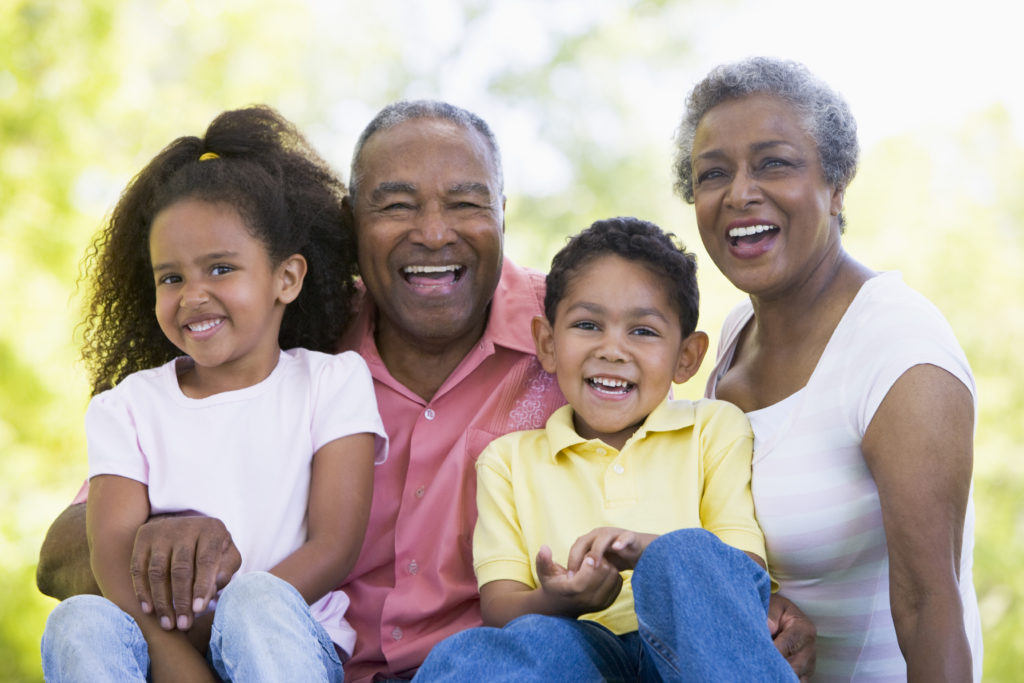 If you are a grandparent raising your grandchildren you are not alone. There are approximately 2.5 million grandparents in the US who are solely responsible for the basic needs of their grandchildren. In Cumberland County, 3,783 grandparents are raising their grandchildren.
Upcoming Grandparents
Raising Grandchildren
Support Group
meetings:
January 14, 2020
February 18, 2020
March 17, 2020
April 21, 2020
May 19, 2020
Having someone who understands what you are going through can make a world of difference. The Partnership for Children of Cumberland County hosts a Grandparents Raising Grandchildren Support Group just for this reason. Our support group meets monthly and provides a way for grandparents to share stories and tips, spend time with others in similar situations, and learn about services available in the community. Meetings are typically the 3rd Tuesday at the Partnership for Children's Family Resource Center from 10:00 am-Noon.
The program is funded by a grant from the Mid-Carolina Council of Governments Area Agency on Aging. To learn more about the Grandparent Raising Grandchildren Support Group, contact the Partnership's Family Support Caseworkers at (910) 867-9700.
Additional Resources for Grandparent Support
Websites
Grand Magazine – Articles for grandparents raising grandchildren, grandparent rights as well as craft ideas, product reviews, book reviews, and more
AARP – Resources for finding the support grandparents need. 
Help Guide – Addresses some of the challenges of raising grandchildren and offers advice on self-care, creating a stable environment, communication, and helping children cope with trauma. 
Books
All of these books are available to borrow in the Eva L. Hansen Resource Lending Library located within the Partnership's Family Resource Center.
Community Organizations
Child Advocacy Center: (910) 486-9700
Cumberland County Department of Social Services: (910) 323-1540
Cumberland County Health Department: (910) 433-3600
CC Coordinating Council on Older Adults: (910) 484-0111
Legal Aid: (910) 483-0400
Tokay Senior Fitness Center: (910) 488-6120
The Mid-Carolina Area Agency on Aging: (910) 323-4191
Partnership for Children of Cumberland County: (910) 867-9700
For more information, contact our Family Support team at (910) 867-9700.