Family Support Services
We understand that parenting is the hardest job you will ever love. We know you want the best for your child and so do we. That is why we are here to provide Fayetteville area families with support through referrals, resources and subsidies.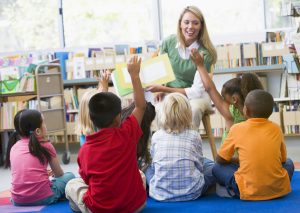 EVA L. HANSEN LEARNING LIBRARY
The library programs educational events for children birth to five. Events require pre-registration and include Play Dates and Story and Art Time. We also offer more than 7,000 items for lending to parents,
grandparents and caregivers.
---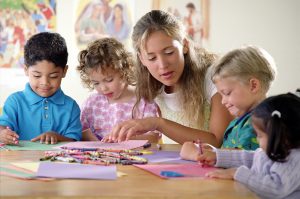 CHILD CARE RESOURCE & REFERRAL
Child Care Resource & Referral's services consist of free, unbiased referrals, not recommendations, and financial assistance with child care costs.
---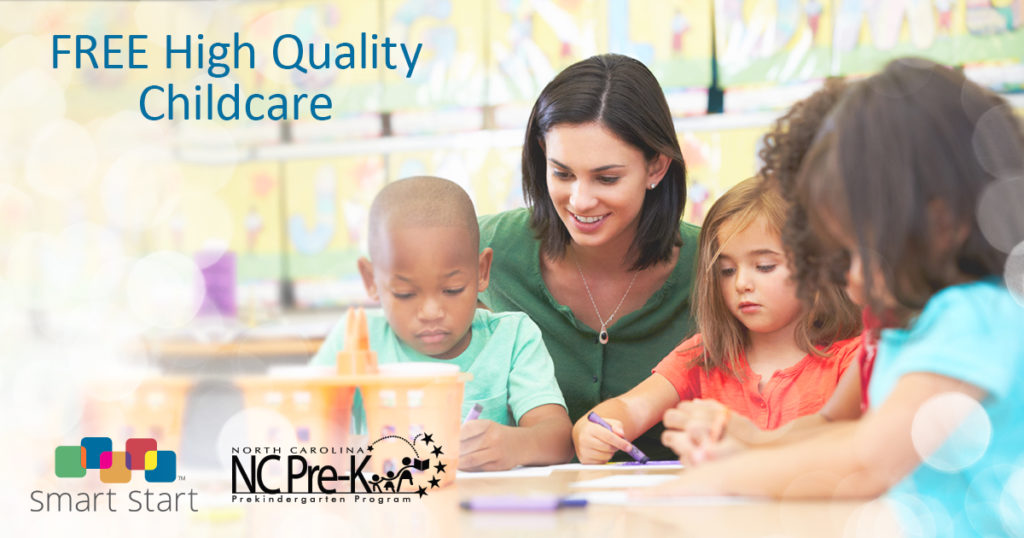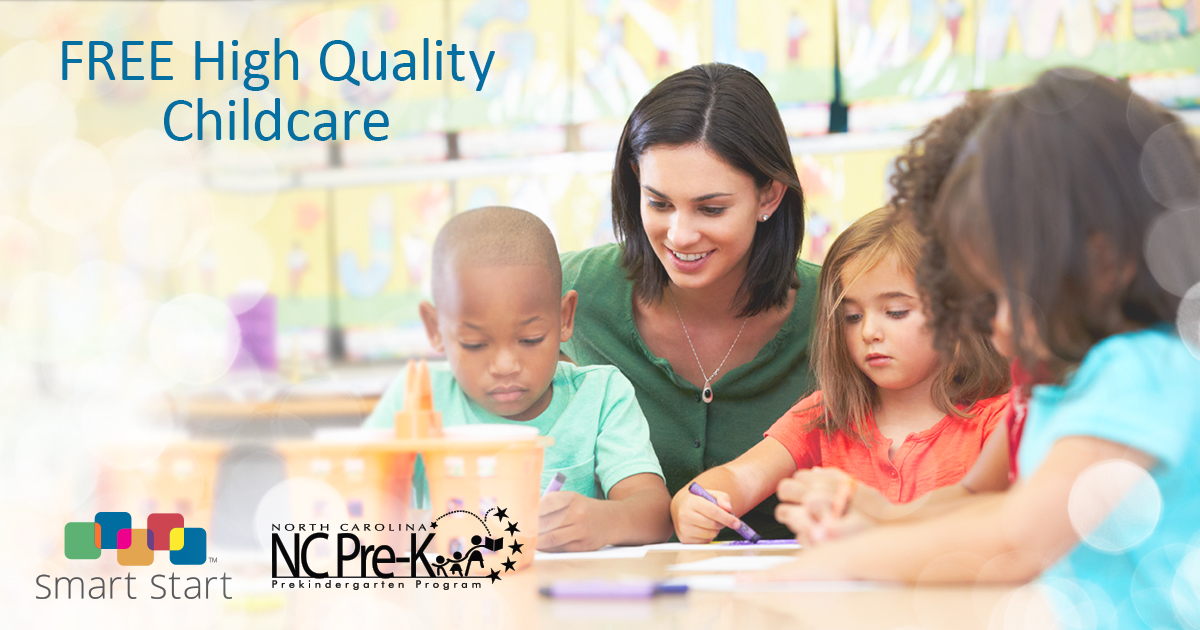 NC PRE-K
State-funded, community-based pre-kindergarten program designed to provide four-year old children a valuable educational experience and no cost to families who qualify.
---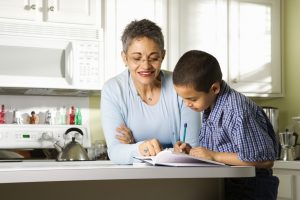 GRANDPARENT SUPPORT
In Cumberland County, more than 3,700 grandparents are raising their grandchildren. You are not alone, PFC offers a support group, tips, websites, books and community organizations to support you.
---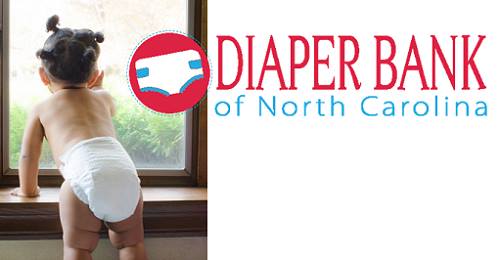 Diaper Bank of NC
The Truckload of Hope is a joint effort of the Diaper Bank of NC and Partnership for Children of Cumberland County, Inc. Each family who registers and visits the Truckload of Hope will receive FREE disposable diapers and diaper wipes for their children.