We offer services to other Partnerships and nonprofits at a competitive price.
Accounting & Contract Services
The Multi-Partnership Accounting and Contracting (MAC) service provides strong, cost-effective accounting support for local Partnerships across the state. We have a long history of fiscal accountability, and by providing MAC services to other local Partnerships, their staff can focus on the mission of serving children and families.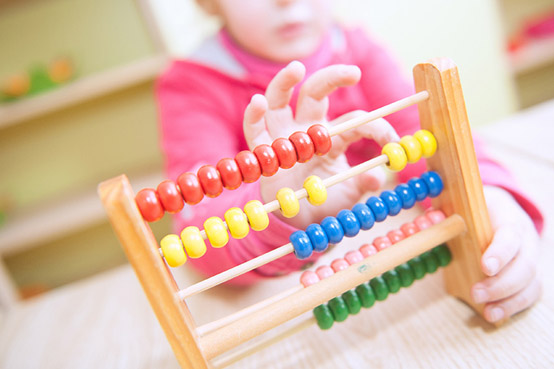 MAC services include:
Accounting functions such as:

the data entry of accounts payable, journal entries, budget entries, cash receipts;

reconciliation and analysis of bank and general ledger accounts;
preparation of standard and customized reports for the lead Partnership and its affiliates;
Check printing and shipping for accounts payable;
On-time completion of annual IRS Forms 1099;
Providing the information requested by the affiliates' auditors and financial monitors as needed;
Other services as requested.
For more information contact us [email protected]
Office & Meeting Space
The Partnership for Children's Family Resource Center is a hub for services and support that Advance Children's Well‑being, Strengthens the Early Care Early Education System, and Empowers Families. We offer a shared office infrastructure and meeting space aimed at building community among local organizations.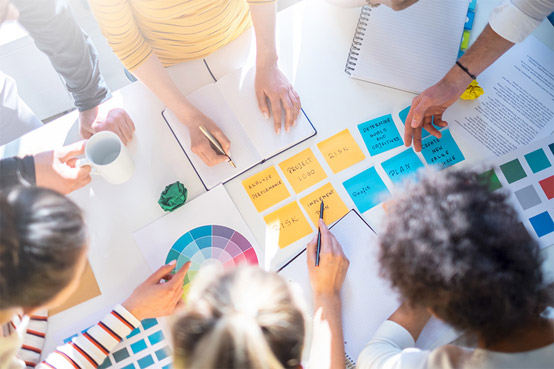 Our spaces include:
Single or multi-office space with access to common areas.
Suite rentals with access to common areas.
Four (4) community meetings spaces available to tenants and local community organizations.
For more information about our office and meeting space
Information Technology
Our IT department is committed to providing affordable technology solutions to Smart Start-funded local partnerships and other non-profit organizations, in support of our collective mission to ensure lasting positive outcomes for all children, beginning at birth.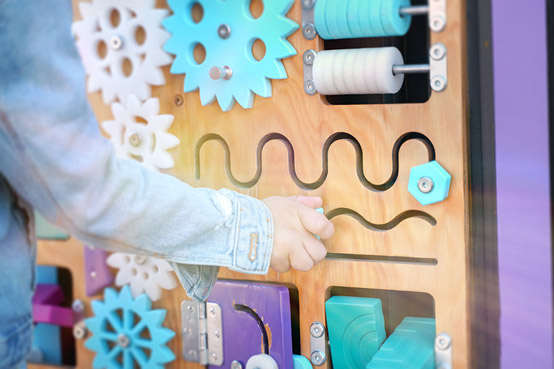 Our services include:
Shared Services Assessment and Technology Planning: Evaluation of your organization's current infrastructure and innovative, long-term technology solutions for your network
Technical Assistance and On-Site Support Services: IT Help Desk support for remoteand on-site technical assistance for a wide variety of systems or software issues
Network Management Services: Maintenance and oversight of complex network environments, including; security, wireless communications, data backup, disaster recovery, threat-detection, teleworking/ mobility, and cloud-based technologies
Technology and Software Training: End-user training for new systems or account implementation, Internetsafety, email communications, Windows operating system, Microsoft Office, and other third-party software or applications
For more information about our Information Technology services or to schedule a Shared Services Assessment
Contact Us [email protected] or (910) 867-9700