All Children Excel Parent Education
Qualifying caregivers raising children from birth to 5 years old can participate in All Children Excel, a parent education program. Parents receive home visits and group-based parent education designed to develop nurturing parenting skills and enhance knowledge about child development and strengthen the caregiver and child relationship.
The 16-week group parenting education sessions are available for parents receiving services from child welfare.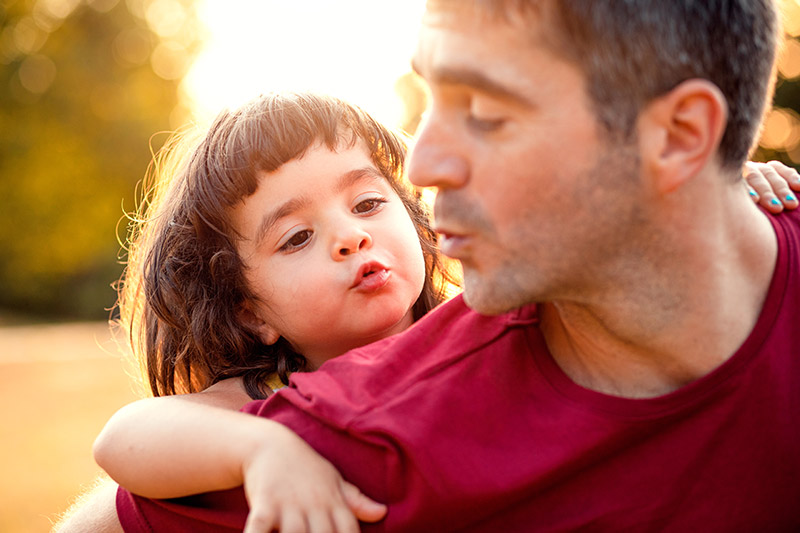 What does this program provide?
The All Children Excel parenting classes follow the evidence and curriculum-based Nurturing Parenting Program model. Parents will learn:
Expectations of Children
Parental Empathy towards Children's Needs
Non-violent Discipline
Parent-Child Family Roles
Children's Power and Independence
Additional parent education support services are provided through the Triple P – Positive Parenting Program.
Who is eligible?
Eligible parents must reside in Cumberland County
Children 0 – 5 years old (5-year-old cannot be enrolled in Kindergarten)
Must have a referral from a community agency such as the Department of Social Services
---
For parenting class information or enrollment, please complete the All Children Excel Interest Form:
All Children Excel Parenting Class Interest Form
---
The North Carolina Partnership for Children and the Smart Start Initiative help fund this work.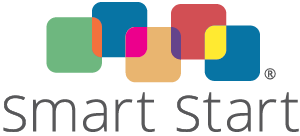 Help us in our efforts to ensure all children receive a sound education, beginning at birth, and families receive the support they need to ensure success.