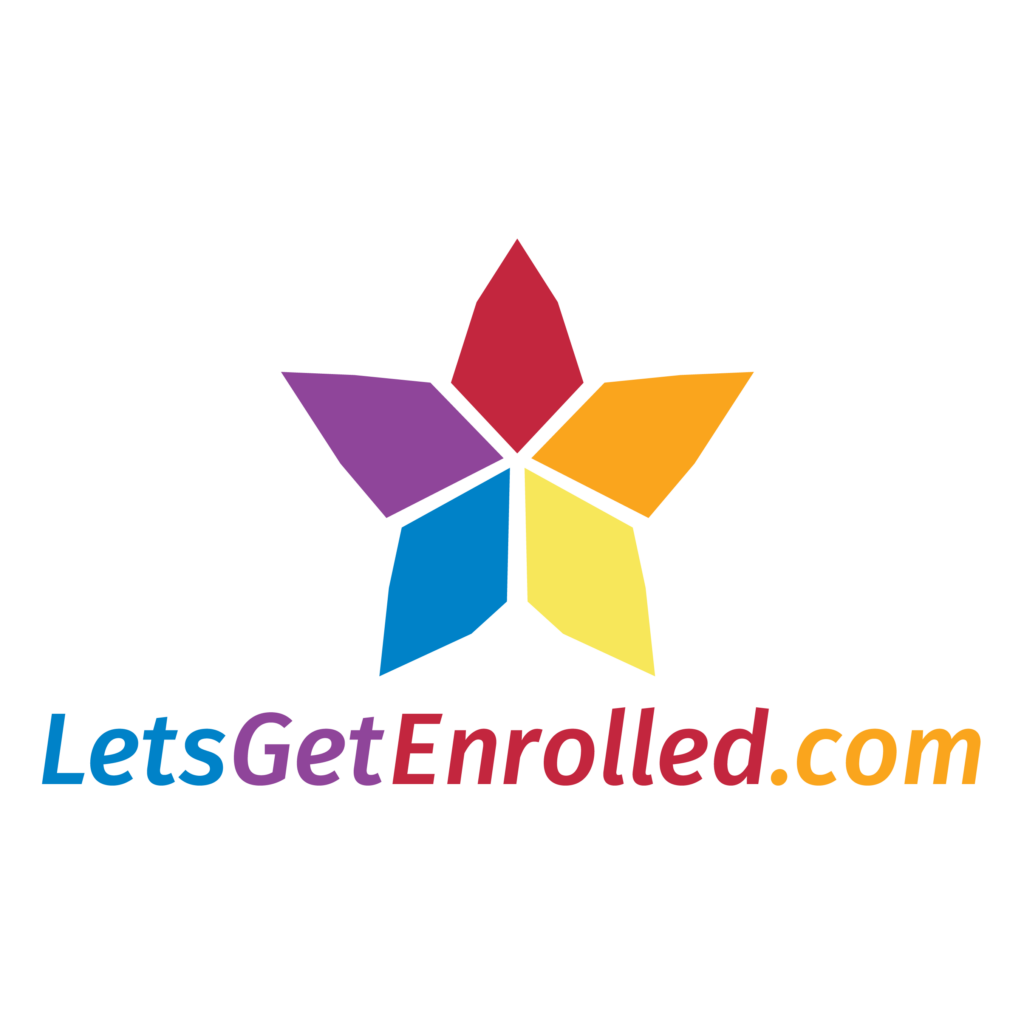 The child's birth date must fall between 9/1/2017 and 8/31/2018.
Let's Get Enrolled is a collaboration between Cumberland County Schools, Head Start/Action Pathways, the NC Pre-K program, the Partnership for Children of Cumberland County, and licensed child care providers in Cumberland County. Our goal is to provide Cumberland County families with a path to high-quality early education for their pre-school-aged children.
---
Have a Question? We may have answered it already!
---
---
What is NC Pre-K?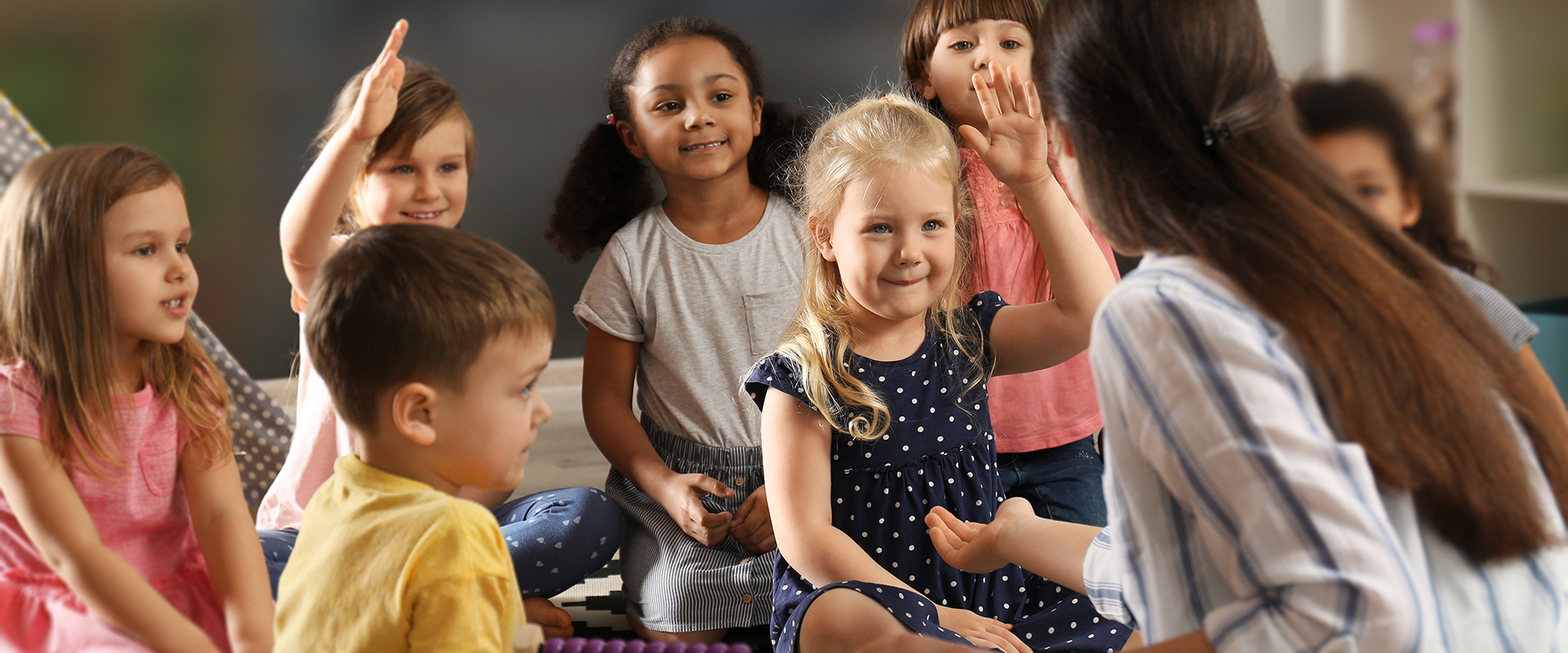 Pre Kindergarten with NC Pre-K
Pre-K is an important part of your child's education and prepares them for Kindergarten. Pre-K not only provides a great foundation for kindergarten, but it also allows your child to develop and grow while learning skills needed to be successful for the rest of their lives.
North Carolina Preschool
The NC Pre-K program offers free preschool for families who qualify. NC Pre-K operates on the public school calendar, and classrooms are offered at participating Cumberland County Schools, Head Start programs, and licensed four and five-star private centers.