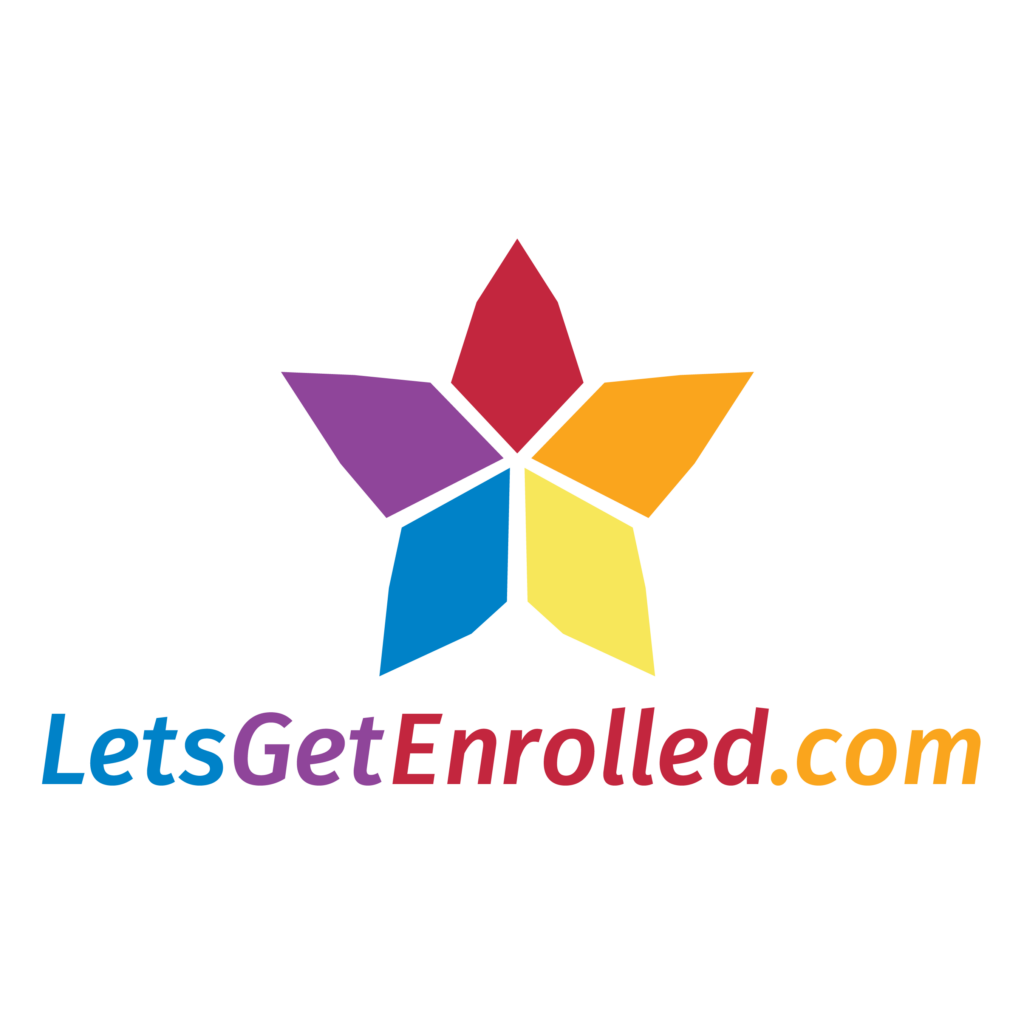 For School Year 23/24 child's birth date must
fall between 9/1/2018 and 8/31/2019.
---
Let's Get Enrolled is a collaboration between the Partnership for Children of Cumberland County, Cumberland County Schools, and Action Pathways. We aim to provide Cumberland County families with a path to high-quality early education for their preschool-aged children through 4- and 5-Star licensed child care centers in Cumberland County, Head Start, and Title 1 programs. 
---
What is NC Pre-K?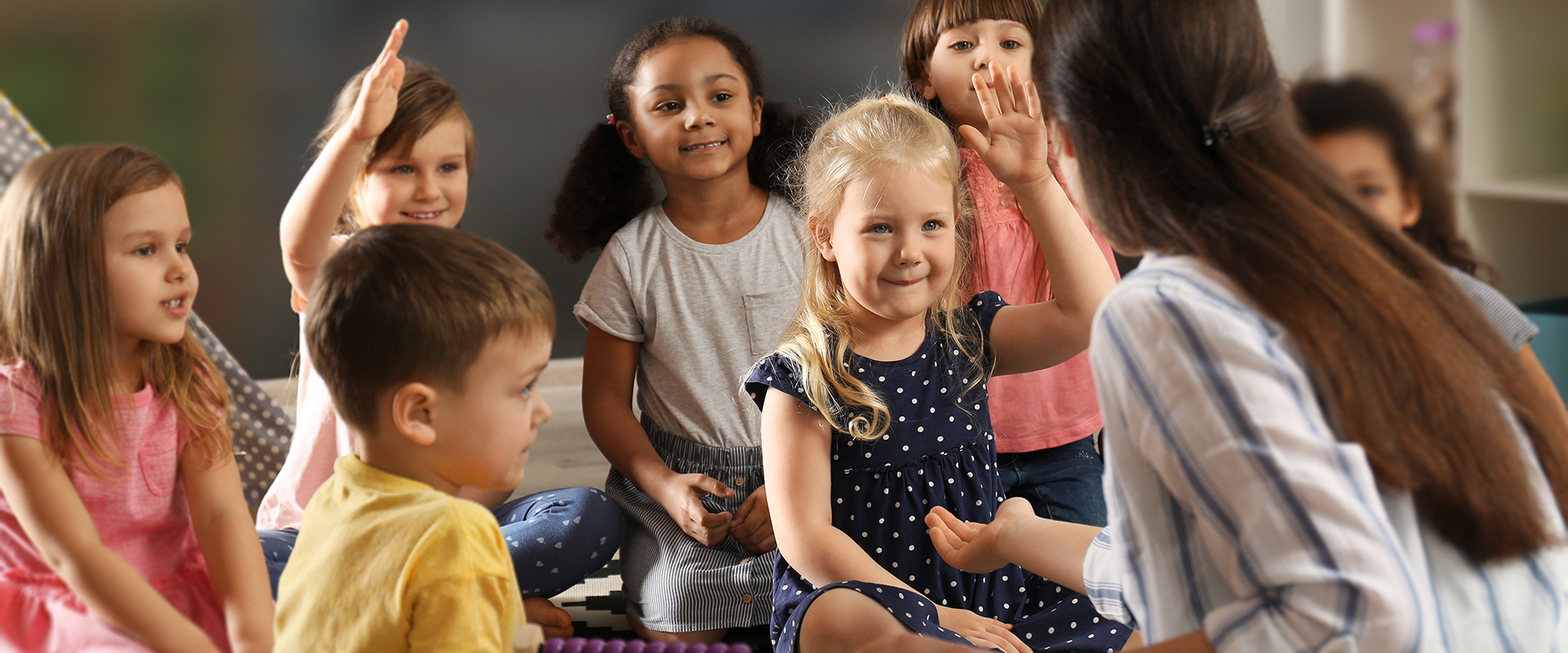 Pre Kindergarten with NC Pre-K
Pre-K is an important part of your child's education and prepares them for Kindergarten. Pre-K provides a great foundation for kindergarten and allows your child to develop and grow while learning skills needed to be successful for the rest of their lives.
The NC Pre-K program offers free preschool for families who qualify. NC Pre-K operates on the public school calendar, and classrooms are offered at participating Cumberland County Schools, Head Start programs, and licensed four and five-star private centers.
---
Who do I contact for more information?
Please fill out this quick form or leave a voicemail message on the Parent line at 910-826-6444.
---