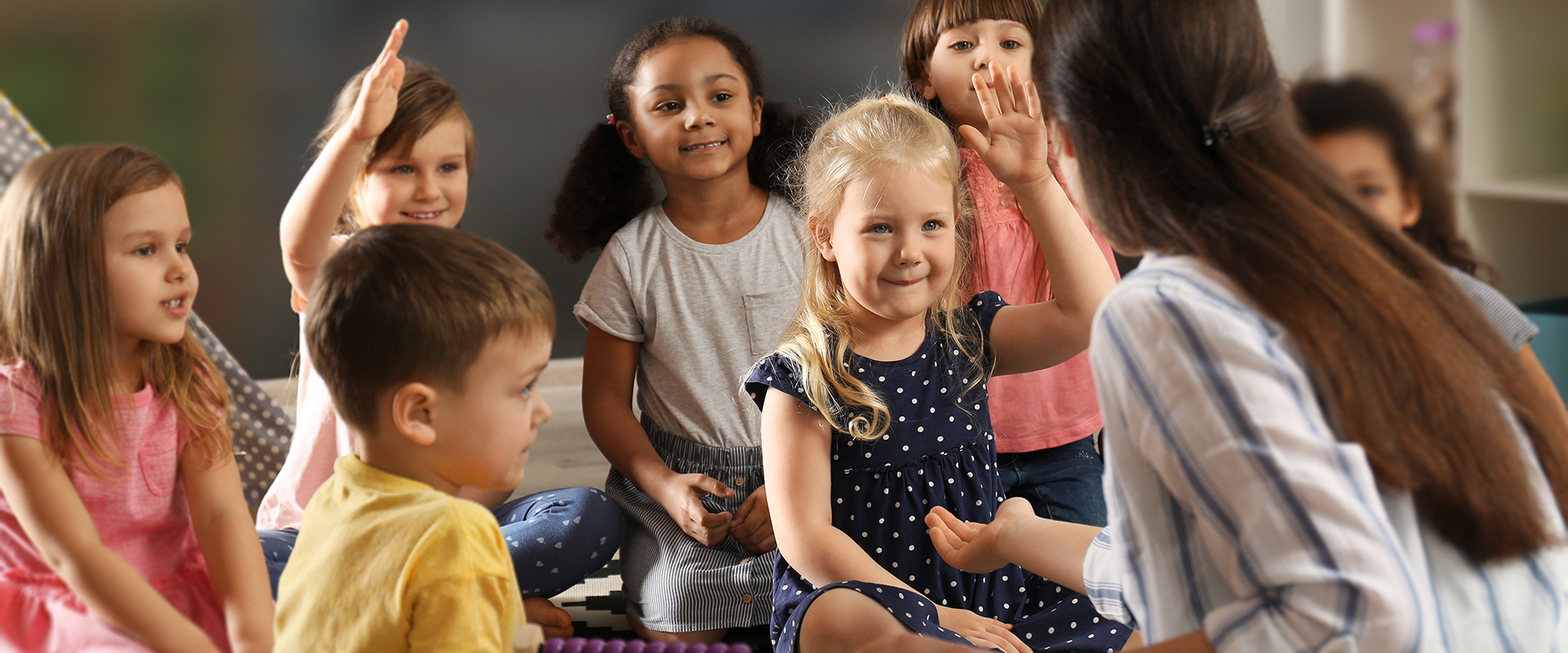 Pre Kindergarten with NC Pre-K
Pre-K is an important part of your child's education and prepares them for Kindergarten. Pre-K not only provides a great foundation for kindergarten, but it also allows your child to develop and grow while learning skills needed to be successful for the rest of their lives.
North Carolina Preschool
The NC Pre-K program offers free preschool for families who qualify. NC Pre-K operates on the public school calendar and classrooms are offered at participating Cumberland County Schools, Head Start programs, and licensed four and five-star private centers.

---
FREE Pre-K: Apply online today!
Birthdate must fall between
9/1/2016 – 8/31/2017
Birthdate must fall between
9/1/2017 – 8/31/2018
---
How do I know if my child might be eligible for the NC Pre-K Program?
Eligible children must be 4-years-old by August 31st of the upcoming school year. (For School Year 21/22, they must be 4 on or before Aug. 31, 2021)
One of the following must also be true:
The child's family meets income eligibility, OR
 The child has limited English proficiency, an identified disability, a documented chronic health condition, or a developmental or educational need, OR
 The child is a military dependent of an active duty service member or a military service member who has been seriously injured or killed while on active duty
---
Have a question?
We may have answered it already!
Click here for Frequently Asked Questions regarding Required Documents, eligibility, important dates, and more.
---
Who do I contact for more information?
You can fill out this online form
Although a child may meet one or more eligibility factors, placement in an NC Pre-K classroom is not guaranteed. Placement in your preferred location is also not guaranteed.
For more detailed information, including income guidelines, please visit the Department of Health and Human Services guide to NC Pre-K Program Requirements.