Partnership for Children of Cumberland County, Inc., part of the state-wide Smart Start network, is supporting family child care directors in order to ensure critical access to child care. In September, there were more than 1,300 family child care homes in North Carolina, serving almost 8,700 children. Smart Start is helping these providers by offering access to Wonderschool, a business automation platform for family child care and small centers. Wondershool delivers digital tools and training to help providers adjust to business challenges caused by the pandemic and to improve communication with parents.
"Family Child Care Homes have an important place as an option for families seeking child care," said Mary F. Sonnenberg, President of the Partnership for Children of Cumberland County. "During the pandemic, they have been among those who have stayed open to provide much-needed care. Family child care numbers have decreased significantly over the last ten years and are often overlooked by policymakers, funders, and communities. The Wonderschool CARES project provides vital supports to our Family Child Care Homes as they continue to meet a critical need in our community."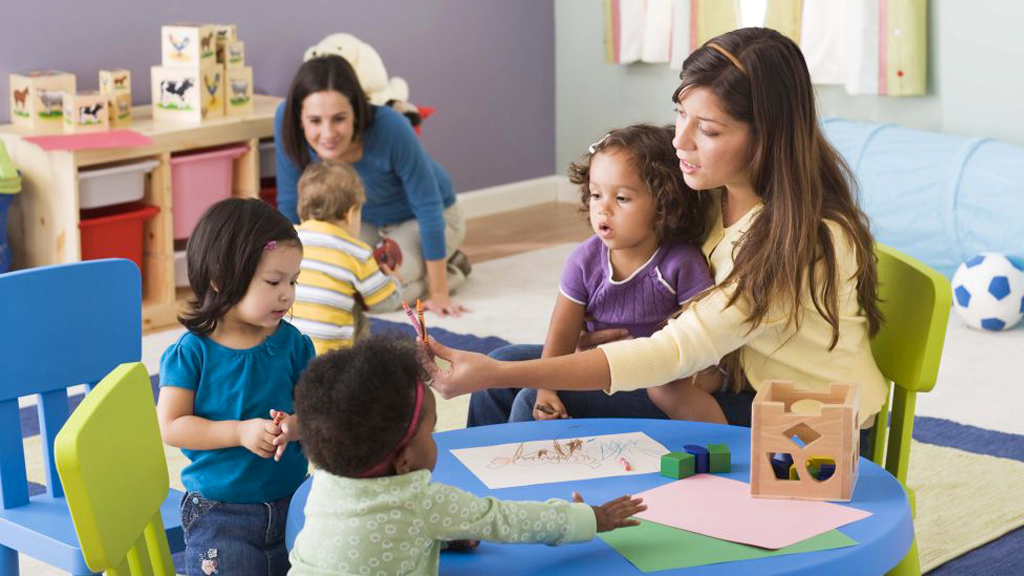 A Family Child Care Home is child care provided in a professional caregiver's home. Family child care homes provide high-quality programs for infants and toddlers, preschoolers, school age, and children with special needs. The Partnership for Children of Cumberland County supports Family Child Care Homes in Cumberland, Anson, Hoke, Montgomery, Moore, Richmond, Robeson, and Scotland counties. In Cumberland County, Family Child Care Homes makes up 27% of our licensed child care providers.
At the Partnership for Children of Cumberland County, we focus on support for families with children birth to 5 years old. Since 1993, we have provided services and programs that advance children's well-being, strengthen the early care and education system in our community, and empower families. Our vision is to live in an economically prosperous community where families are successful and children thrive.