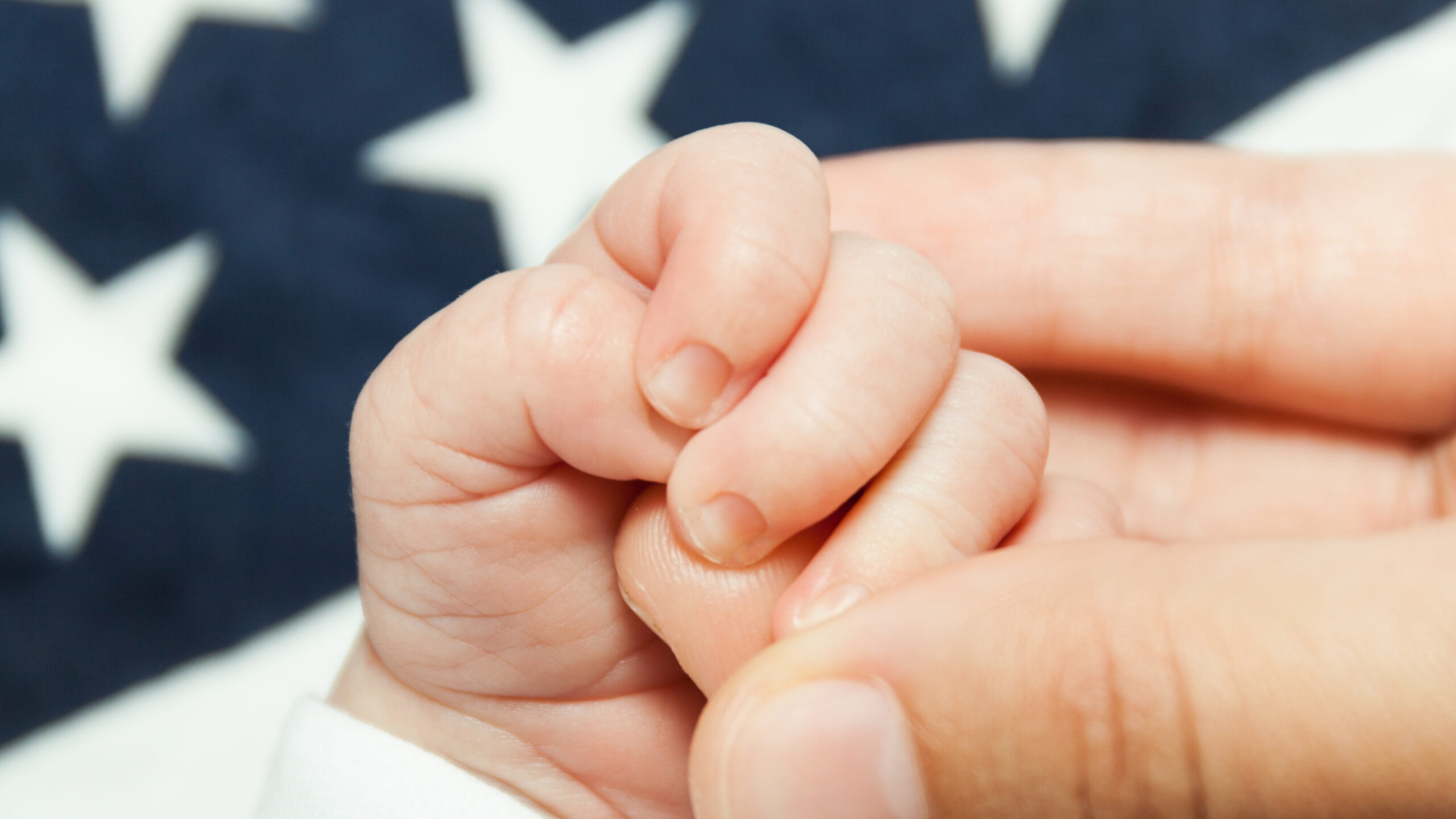 Early Child Care Application
This application will be available soon. Please check back later.
---
Looking for help with child care? Give us a call – 1-877-230-3024
---
Finding Child Care
Need Help Finding Child Care?
Families need high-quality child care, and we are here to help you find it. We offer free, unbiased referrals for families in Aberdeen, Fayetteville, Laurinburg, Lumberton, Raeford, Rockingham, Southern Pines, Troy, Wadesboro, and the surrounding areas (Anson, Cumberland, Hoke, Montgomery, Moore, Richmond, Robeson, and Scotland counties).
We are happy to help you in person, on the phone, or you can use our Child Care Search tool to find the right child care for your family.
Child Care Assistance
Need Help Paying for Child Care?
Your family might qualify for financial assistance to help pay for child care! We administer a Smart Start funded program* that helps income-eligible families send their young children to high-quality early care and education programs.
*Financial assistance is based upon available funding; as a result, we may maintain a waiting list. if you are placed on a waiting list, one of our caseworkers will contact you as funds become available.
---
Child Care Services
Our Family Support Caseworkers are available by calling (910) 867-9700 or send Family Services a message.
Our normal business hours are Monday – Thursday from 8 am – 5 pm and on Fridays from 8 am -12 pm