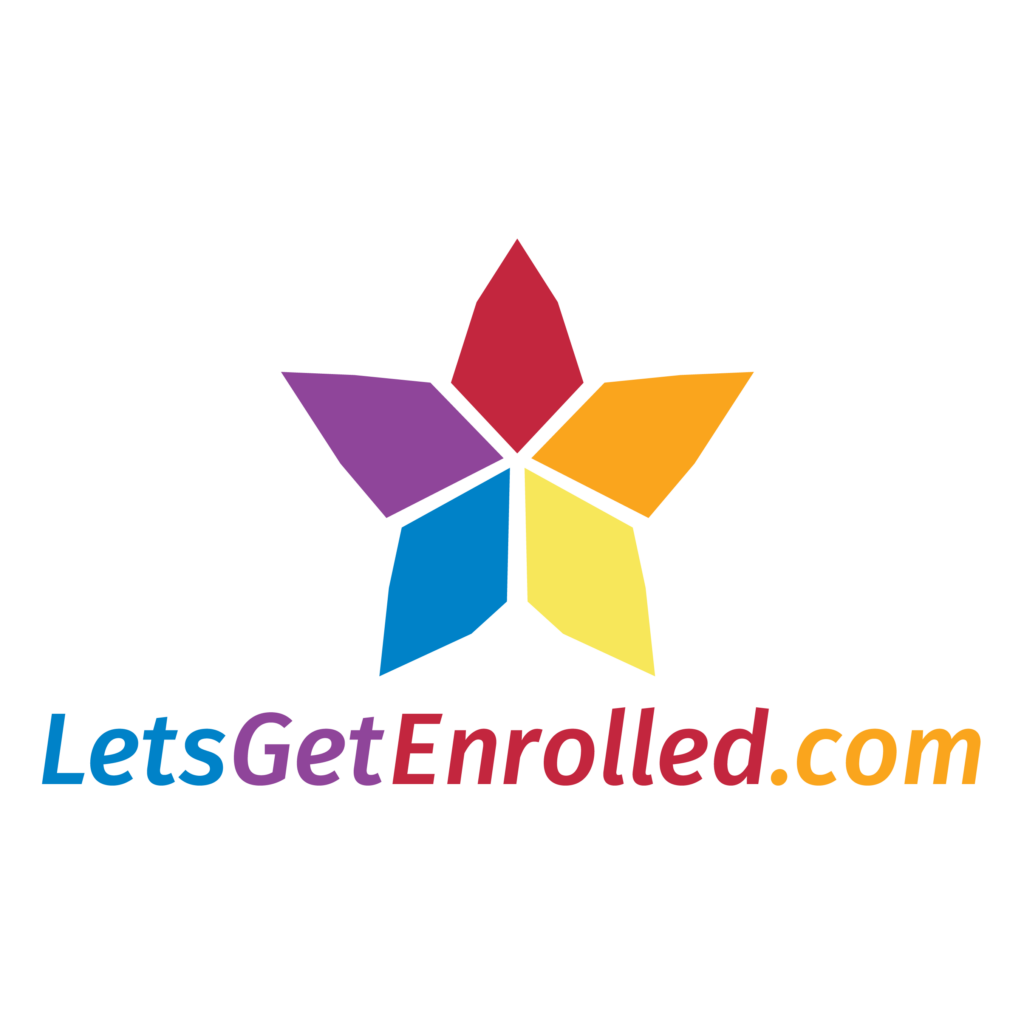 High-quality Child Care and
Pre-Kindergarten programs in Cumberland County.
---
What am I applying for with the Let's Get Enrolled Pre-Kindergarten Application?

There are two (2) different applications – one for Pre-Kindergarten in Cumberland County and the other is for Financial Assistance for Child Care.
The Pre-K in Cumberland County Application is for Cumberland County parents who have a pre-school-aged child who wishes to enroll in a high-quality Pre-Kindergarten classroom. These Pre-Kindergarten classrooms are offered at participating Cumberland County Schools, Head Start programs, and licensed four and five-star child care centers.
The Financial Assistance for Child Care Application is for Cumberland County parents who might qualify for temporary financial assistance to help pay for child care. Parents who qualify are working or are actively seeking work, attend a school or an approved training program full time, are experiencing a crisis, or have a child with documented developmental needs.
Financial assistance is based upon available funding; as a result, we may maintain a waiting list.
Submitting an application for either program does not guarantee a spot in any local, state, or federally subsidized child care or pre-school program.
Is this the same as NC Pre-K?
Let's Get Enrolled is connected to several Pre-Kindergarten programs, including NC Pre-K and Title 1. When you complete an application, enrollment specialists will review the application and determine the program that best fits your child based on several factors.
Can I select where my child attends Pre-Kindergarten
If your child qualifies for one of the Pre-Kindergarten programs, you will have options that may include a Cumberland County Classroom, a Headstart Classroom, or a classroom in private child care.
Proof of Age
There are only two items we can accept as proof of age:
Official Birth Certificate
Shot Record
Proof of Income
What can I use to prove my income?
Tax Forms
Current W-2's
1040 – Adjusted Gross line 7
1099
Pay Stubs
If paid weekly

submit 4 consecutive pay stubs

If paid every-other week

submit 2 consecutive pay stubs

If paid monthly

submit at least one whole month's pay stub
Award Letters
Social Security Administration
Employment Security Commission
Employer Written Statement
Must reflect the employee's most recent pay periods
Must include the amount and frequency of pay (including overtime)
Must be signed by the employer
Documented on letterhead (if available)
No Income/No Documentation Income
If you do not have an income or no documentation of income, please email us.
---
---
Let's Get Enrolled is a collaboration between Cumberland County Schools, Head Start/Action Pathways, the NC Pre-K program, the Partnership for Children of Cumberland County, and licensed child care providers in Cumberland County. Our goal is to provide Cumberland County families with a path to high-quality early education for their pre-school-aged children.