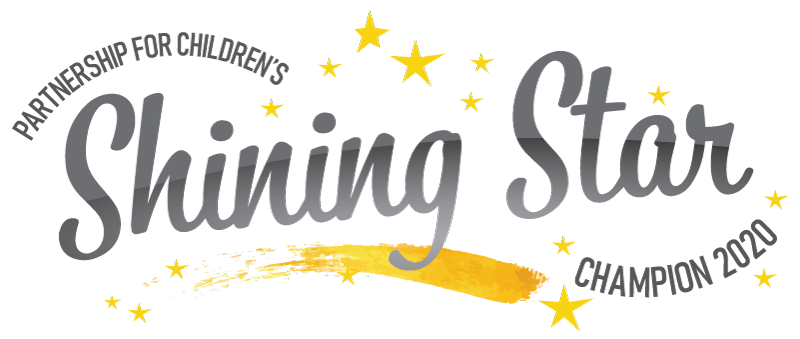 We at the Partnership for Children believe that early care teachers deserve recognition for the talent, dedication and passion they bring to their classroom every day. For that reason, we have created the Shining Star Champion program. This program reflects our belief that early care educators build the foundation for learning and allow for each child to reach their potential.
One Champion will be selected from a Childcare Center and one Champion from a Family Child Care Home. These Champions will be honored on a date TBD. 
The ideal Champion is a dynamic teacher who has an extraordinary ability to communicate, connect and engage with children and families. They are mentors and role models to children and parents and inspire children to become life-long learners.
The nomination are closed.