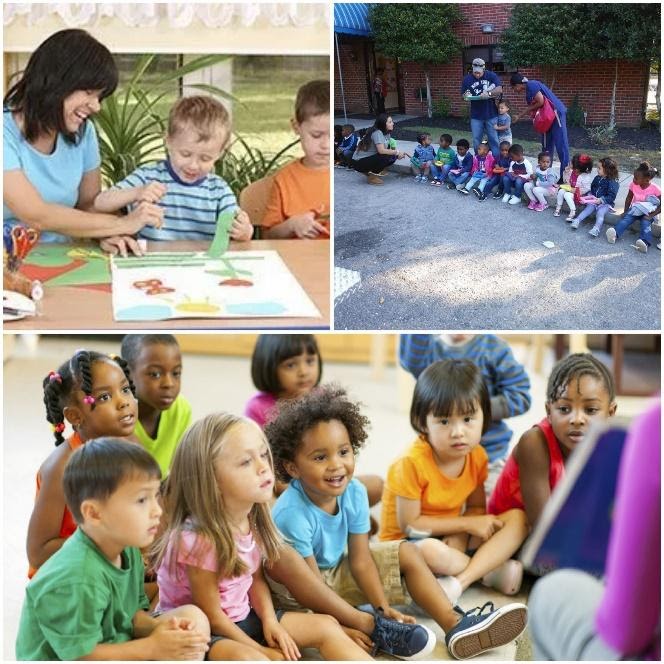 Early Education Professionals are heroes. We are proud to spotlight Wonder Years Child Development Center.
In 1994, Betty Hunnicutt opened Wonder Years Child Development Center, now a Five Star NAEYC Accredited facility in Fayetteville. Her mission is to care for children by providing a learning environment that is safe, comfortable, friendly, and full of love. Betty has a dedicated staff that has become her extended family. She is very intentional about providing her staff stability. In return, both the staff and children benefit greatly.
Tyesha Davis, Assistant Director, started out as a teacher in the infant room, and now she successfully leads staff and supports families. Families are supported through a comprehensive family engagement program that includes: organized dinners, celebrations, and outdoor activities, such as flower planting. Tyesha loves to see the children and families happy. She especially loves seeing the Pre-K children light up when they enter their classroom for the very first time. Some words of encouragement from Tyesha include:
Stay strong during challenging times
Be supportive of children and families, especially during trying times
Pull together, be flexible, and have a positive outlook.
Learn more about the Early Care and Educational Professionals and Program at Wonder Years Child Development Center.