We are proud to spotlight Angela's Early Learning Christian Academy. Early Education Professionals are heroes.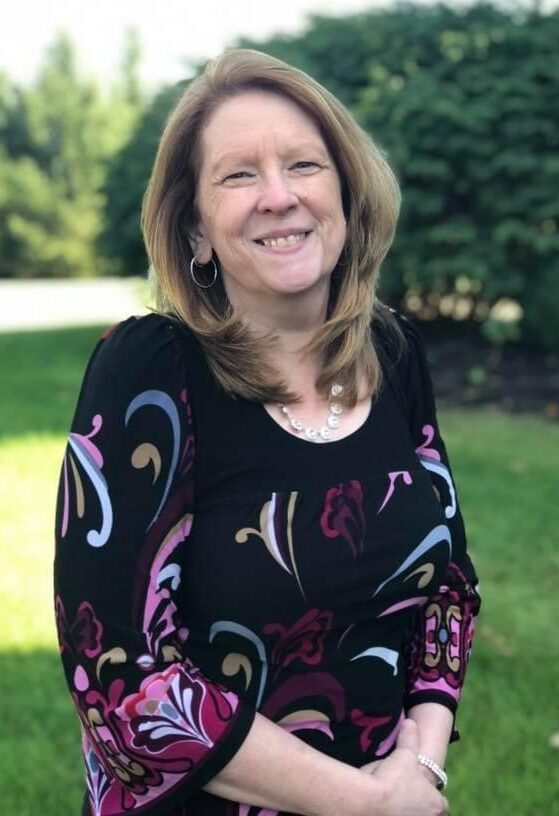 Angela's Early Learning Christian Academy is a Four-Star Family Child Care Home in Fayetteville. Angela Cross is the owner/operator, and she opened her business in 1998. Angela has an Associate Degree in General Education with a specialization in Early Childhood. Before opening the child care, her home was always full of neighborhood children. Since Angela was constantly being approached by parents needing child care and she enjoyed being home with her children, she contacted the Partnership for Children for child care start-up assistance and became licensed.

Soon after opening, the children and their families became family. Families were so grateful to have their children cared for in one place. Most of the infants and toddlers cared for by Angela stay with her until elementary school. The older children learn how to care for smaller children and wonderful bonds are formed.
Family engagement is an intricate part of Angela's program, and she talks to her families throughout the day, sending pictures of their children, and setting goals with parents. They work as a team, "putting 'family' back into family child care." Some words of encouragement and wisdom from Angela include:
If you are new to child care, find someone you can work with.
Make sure you have a good support system because you are alone most of the time in a Family Child Care Home, and everybody needs someone.
Learn more about the Early Care and Educational Program at Angela's Early Learning Christian Academy