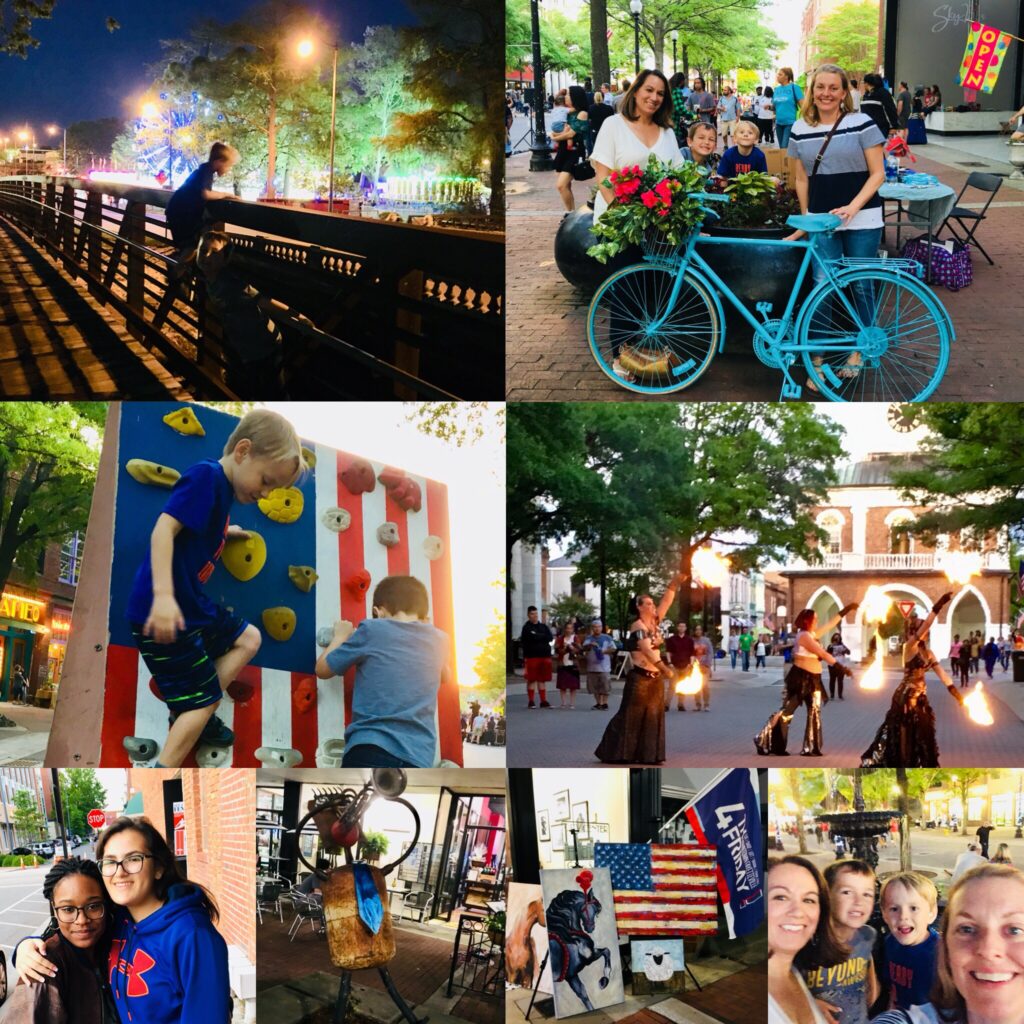 2020 has many families opting out of summer travel due to the Covid-19 pandemic—but still wanting to enjoy time together at home. The Fayetteville, North Carolina area has many outdoor, family-friendly venues where precious summertime memories can be made in abundance right here in your backyard. In a time when life seems to be overshadowed by so much darkness, let a little bit of summer joy into your life here in the Sandhills and check out this list of Summer Staycation Ideas that will make your summer-loving heart sing:
Cumberland County Parks and Recreation offer fantastic hiking trails, lakes, kayaking, fishing, and outdoor environmental education. Check out the Fayetteville Cumberland Parks and Recreation, Go Fayetteville Blog and Hodge Podge Podcast & Blog for information on all of the beautiful parks in our area that provide the perfect backdrop for a summer outing.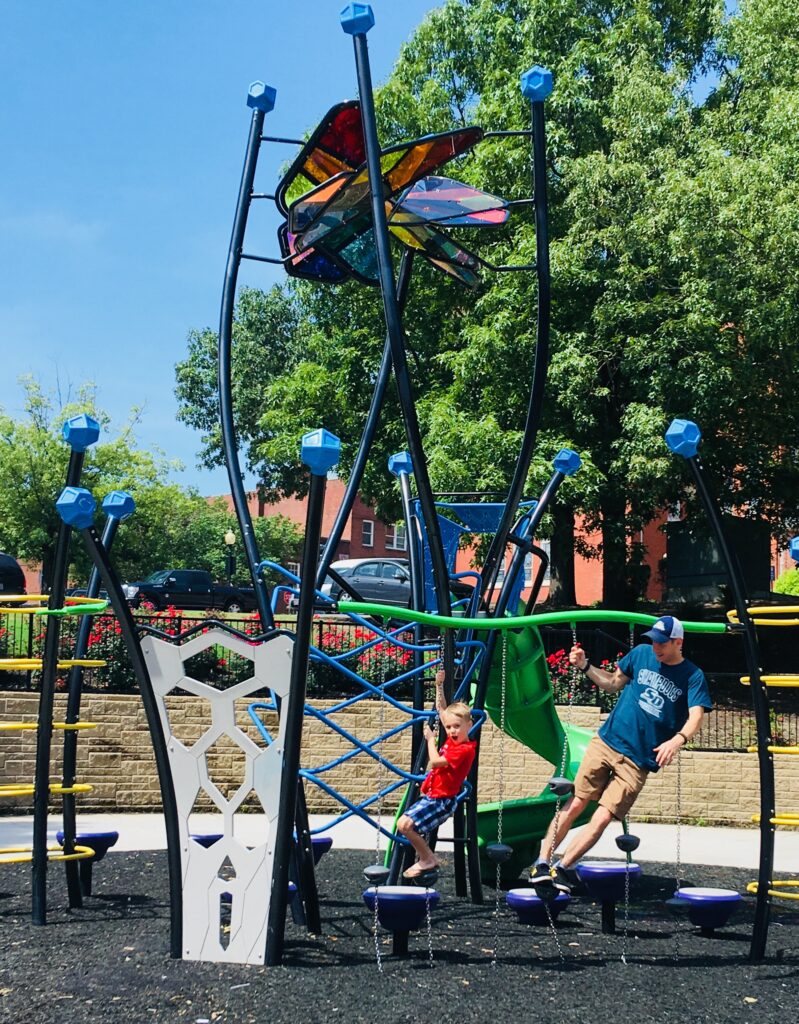 Fort Bragg, NC, is filled with spacious parks, hiking and biking trails, fishing ponds, and outdoor memorials showcasing Army history. Visit the Army MWR Parks to gain more information:
Cape Fear Botanical Garden is a lovely place to spend the day walking whimsical, winding flower- cascaded trails where you will be met at each turn by fluttering butterflies, singing birds, hopping frogs and lots of other wildlife.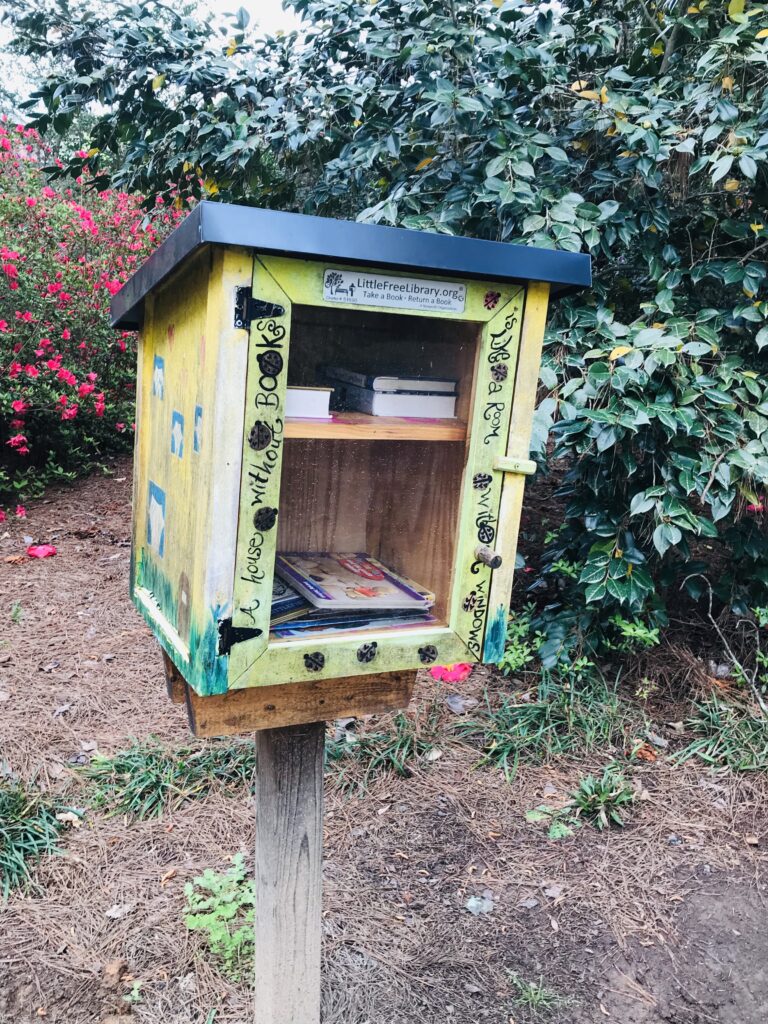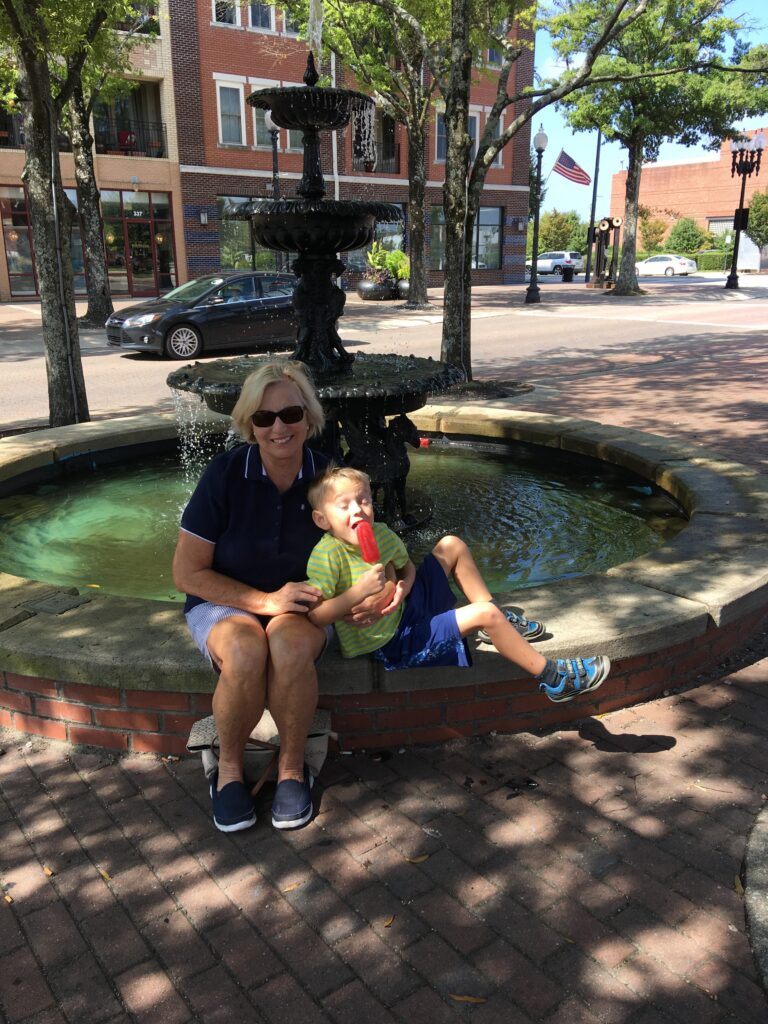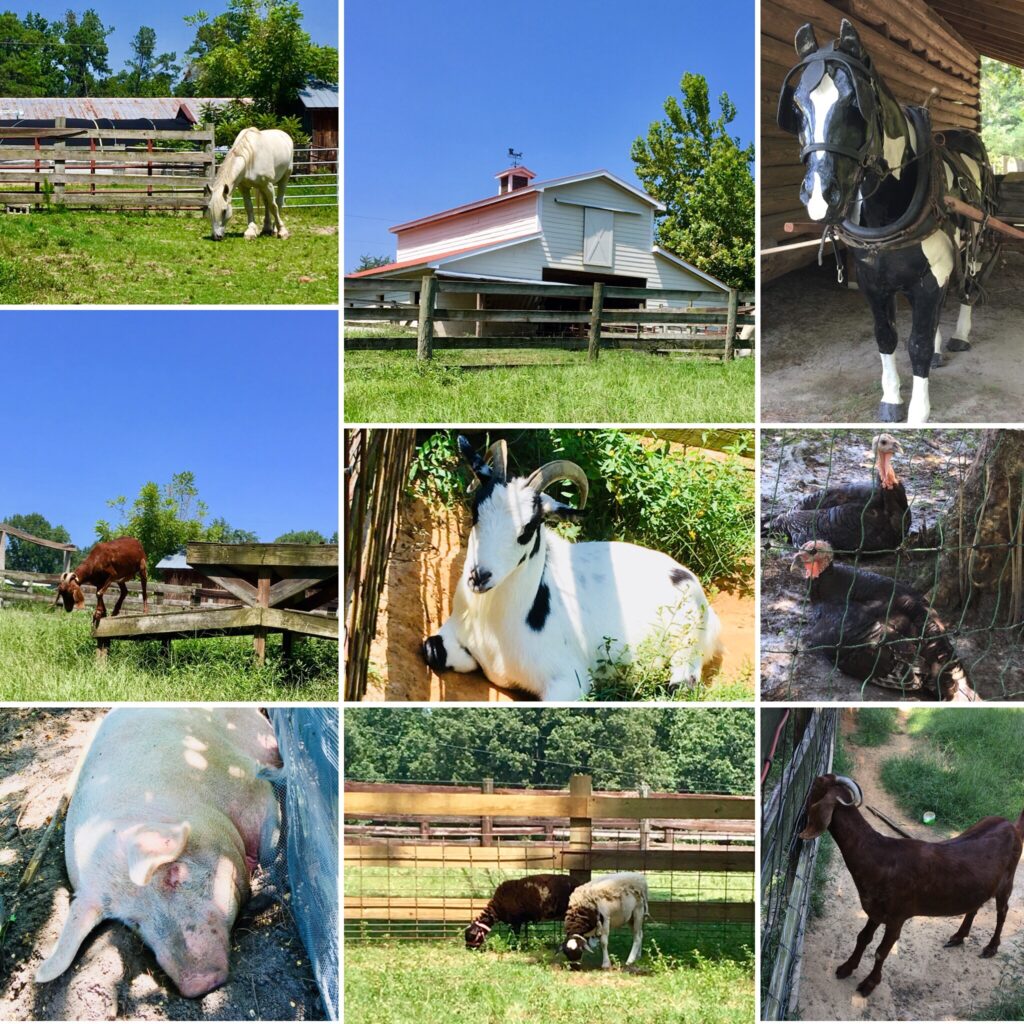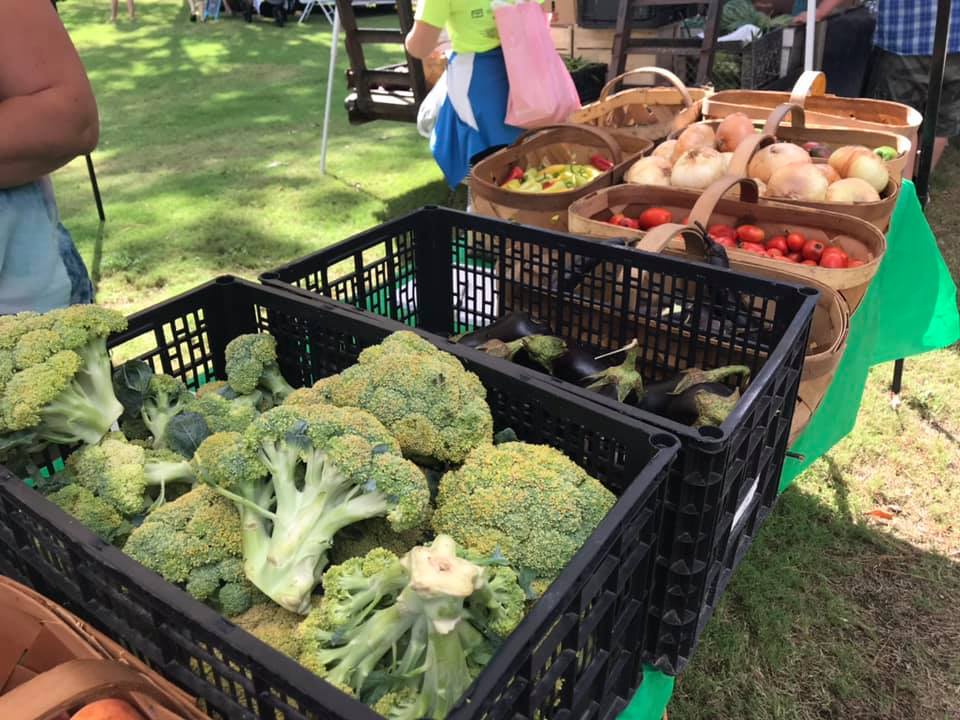 There is a lot to discover and enjoy right here in your own backyard. Take in the local spots and make a staycation to remember.