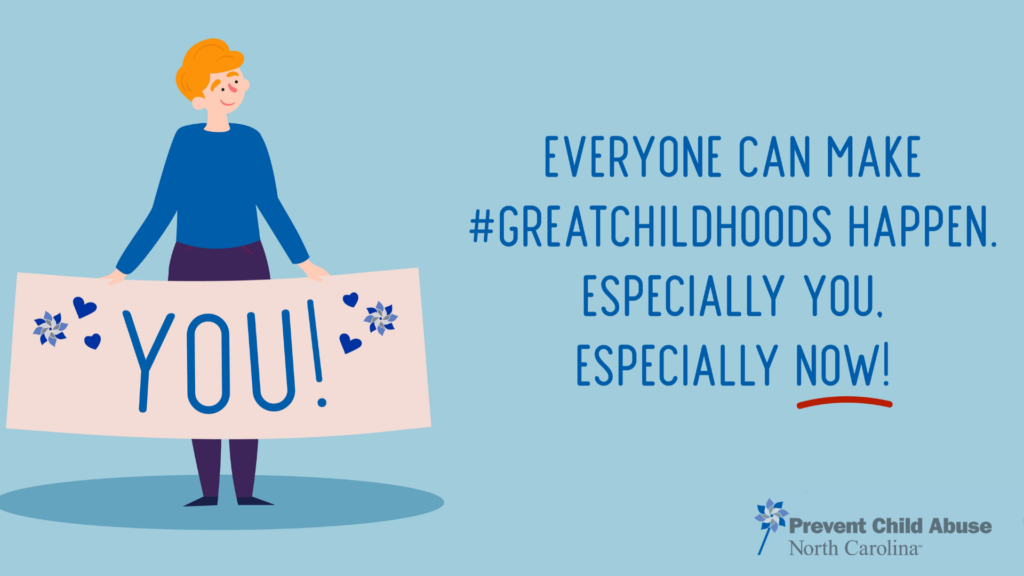 April is National Child Abuse Prevention Month. Each of us plays a vital role in raising awareness about the prevention of child abuse. It is of utmost importance that we each take an active stand to prevent child abuse to build healthier, more loving, whole communities where a child is never forgotten.
If ever there was a critical time to promote social wellness and prevention of maltreatment of children, it is now especially due to current world circumstances. Through social-distancing, it may seem even more challenging to help others, but we can still spread the word to create awareness.
Throughout my career in the human services, counseling, and mental health field, I saw firsthand the effects of child abuse, not only small helpless children but adults who experienced abuse during their childhoods who grew into very broken, angry, and hopeless people.
Childhood abuse can play a cyclical part in an entire family's and/or community's perspective, actions, and livelihood. This is a heartbreaking scenario. Especially when you realize that if someone had stepped in to advocate – sound an alarm for help- this might have had a very different story ending for these individuals.
I have prepared a list of preventative measures from experts you can utilize in an effort to prevent abuse within your community and home.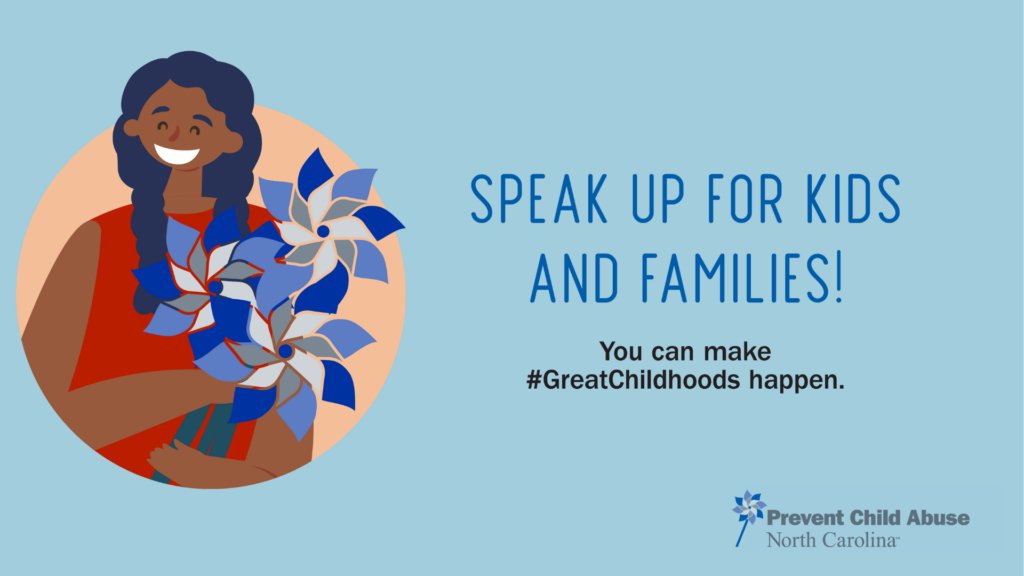 Six ways to raise awareness to prevent child abuse:
Talk about it!
Raise awareness about child abuse and neglect prevention through your social media pages and email. Add an NCAPM cover photo to your Facebook or Twitter page, add a frame to your Facebook profile picture, include an NCAPM email signature, or share informational images that help educate and raise community awareness.
2. Research Resources!
Prevention of child abuse and neglect starts with strengthening families. Learn more in the Child Welfare 2019/2020 Prevention Resource Guide #childabusepreventionmonth to share resources and strategies that help strengthen and encourage children and families to thrive.
3. Take Steps to Strengthen Your Family!
Strengthening begins at home. Here are over two dozen tip sheets—available in English and Spanish—focused on steps parents can take to strengthen their families. Take steps to strengthen families to help children thrive! #NCAPM2020 #childabusepreventionmonth
4. Practice What You Preach!
Utilize an activity calendar and tell us about it every Friday! #FamilyFirstFriday #childabusepreventionmonth
5. Educate Yourself!
Test your knowledge! Use the Protective Factors in Practice vignettes to train others in identifying ways to support families and prevent child maltreatment. #NCAPM2020 #childabusepreventionmonth
6. Learn What Your Community is Doing to Prevent and Support!
Adverse childhood experiences (ACEs) are traumatic events that occur in children before the age of 18, and many children in the child welfare system have suffered at least one ACE. Find out what your community is doing to help prevent child maltreatment and support healthier outcomes for children and families. Child Abuse Prevention Plan in Cumberland County. #NCAPM2020 #childabusepreventionmonth
Local Resources:
Child Advocacy Center – A place of healing and hope.
Partnership for Children of Cumberland County – Community Child Abuse Prevention Plan.
Recognizing and Reporting Child Maltreatment – How to report child maltreatment.
Stand Up. Speak Up for A Child.