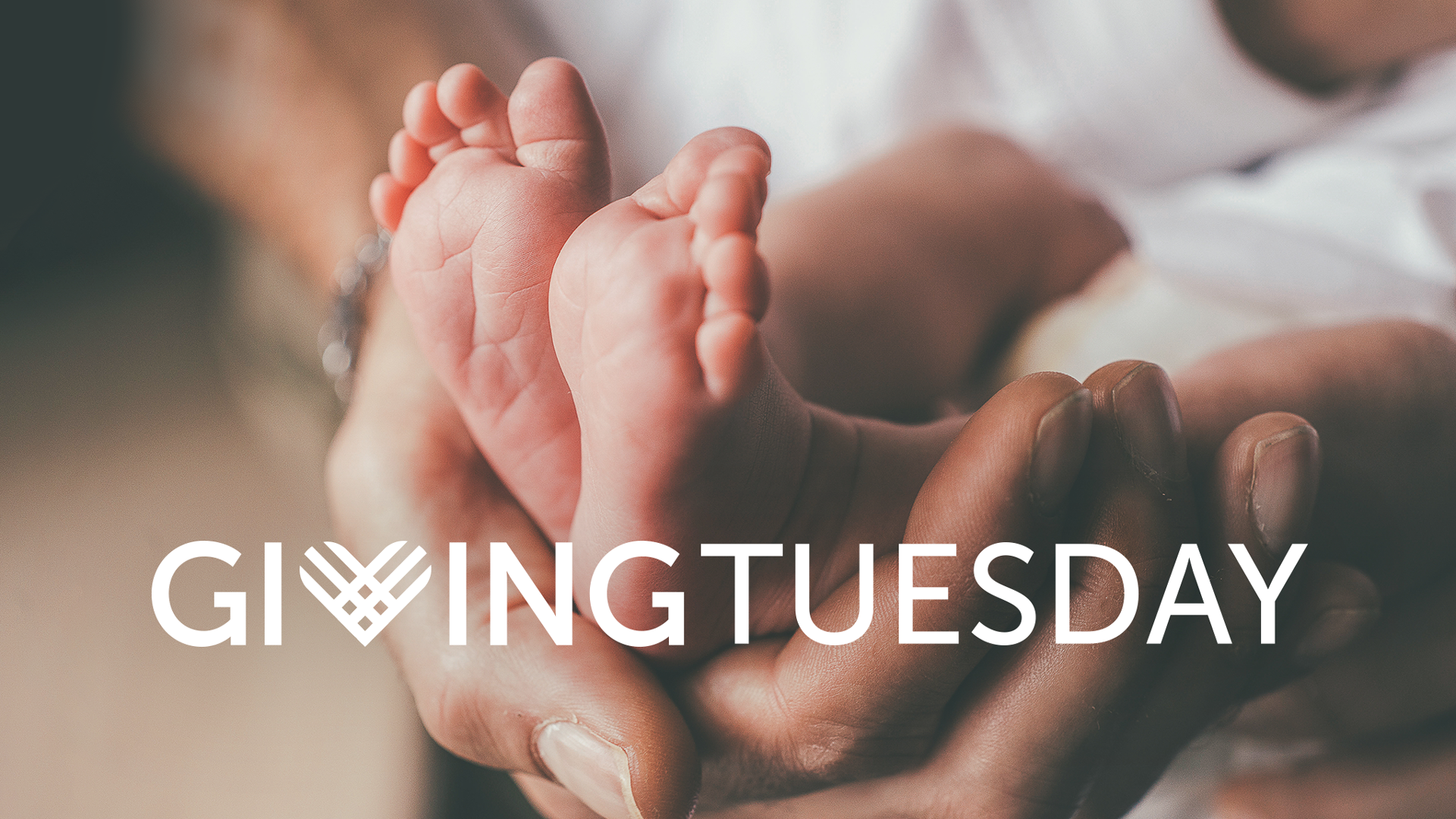 Did you know that nonprofit organizations rely on donations each year to continue programming and initiatives? Giving Tuesday started in 2012 to encourage others to spread generosity and give back to their local community.
The Partnership for Children of Cumberland County
The Partnership for Children of Cumberland County was developed in 1993 and has grown exponentially and continues to serve the local community for over 25 years. The 2018-2019 investment in Early Childhood community services totaled 18 million. PFC "initiated the planning and implementation phase to bring a universal home visiting program for infants and their families to the Fayetteville and Ft. Bragg area called Family Connections International.
Helping Children in Cumberland County
Your tax-deductible monetary gift can help fund new and continuing programs across Cumberland County. These programs all support the central goal of The Partnership for Children of Cumberland County, which is to ensure that "all children arrive at kindergarten ready for success in school." Child Care Resource & Referrals, Diaper Bank, Eva. L Hansen Learning Library, and Grandparents Support are just a few of the many programs offered through the Partnership.
The Impact of Your Donation:
According to the statistics and data, it's easy to see that Partnership for Children is making a difference in the lives of children and families across Cumberland County, North Carolina. Another indicator of the impact is hearing from individuals who have been positively impacted by the Partnership programming. Adam J. Whitaker explains more about his experience below.
"The PFC of Cumberland County was able to help me afford childcare for my oldest, who is now 7. Thanks to their assistance, I am now gainfully employed as an Assistant District Attorney for the 15th District, an adjunct professor at Fayetteville Technical Community College, and a volunteer Judge for Teen Court. While I was able to work while attending school, I would never have been able to afford decent childcare without the assistance of the PFC. The service they provide is highly needed and appreciated within our community. Furthermore, my daughter is now in a dual language enrollment program with Cumberland County Schools. I firmly believe that her early education in childcare contributed to her ability to learn in two different languages."
As you know, diapers are a huge expense for many families. The Diaper Bank provides diapers for those in need across Cumberland County. Maria states that her daughter is "happy to have diapers." This program is very popular and directly impacts the financial burden created by the need for diapers. At the monthly diaper bank (held at the Partnership's Family Resource Center) event the Partnership teams with the Diaper Bank of NC to serve 300-500 families each month.
This #GivingTuesday, please remember how your dollars impact local nonprofits such as Partnership for Children in your local community. When we all give a little, it adds up to a lot. To make a tax-deductible donation to The Partnership for Children of Cumberland County, click here.