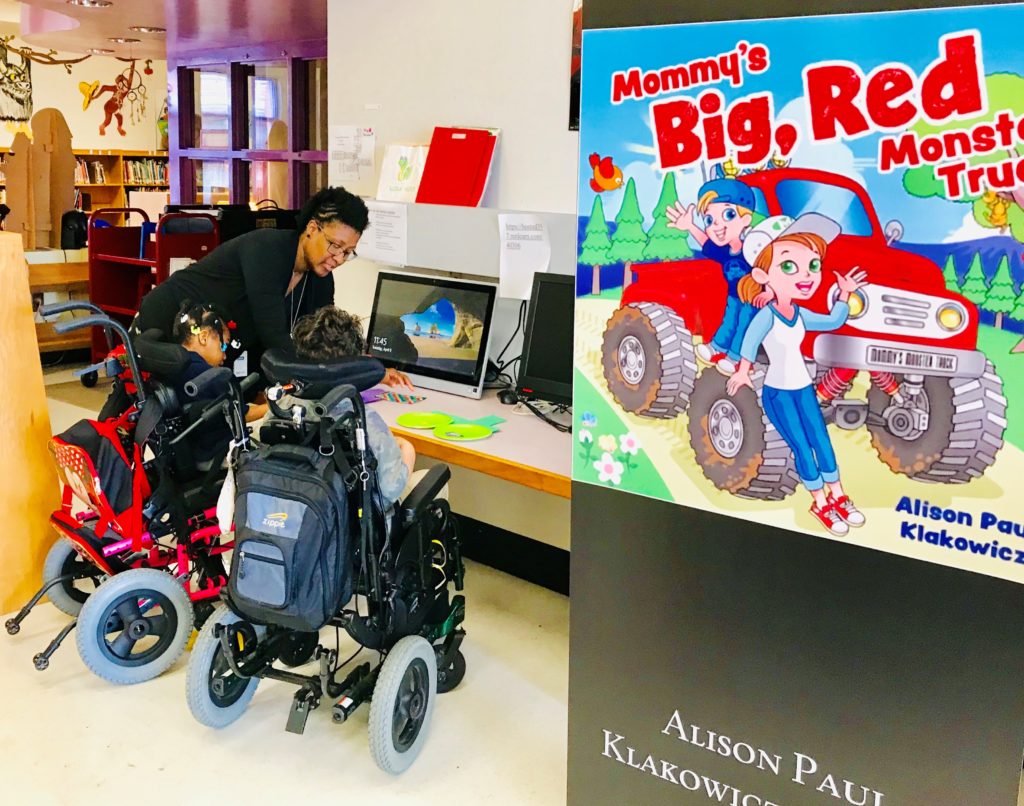 December 2nd is designated as National Special Education Day to honor the Individuals with Disabilities Education Act (IDEA) which was born into law on December 2, 1972, and mandated education for ALL American children.
IDEA has impacted us all— whether through forbearance and understanding of the importance of supporting individuals living with disabilities, bridging gaps to build kinder more accepting communities, recognizing the importance of EVERY individual's abilities and limitations, and celebrating these individuals successes.
#SpecialEducationDay honors the progress and successes made in special education for children with disabilities, and celebrates inclusivity as well as enhanced quality of life for children with disabilities.
It is a day to celebrate the accomplishments of special education teachers and administrators, special education students well as their parents and caregivers. This special day continues to represent the importance of continued growth and progress for special education programs in schools.
Think of where the world would be without the genius and significant societal impacts made by individuals with disabilities such as Helen Keller, Stephen Hawking, Andrea Bocelli, Michael J. Fox, Stevie Wonder, President Franklin Delano Roosevelt, Albert Einstein, Marlee Matlin, Frida Kahlo, and the list goes on. As community members, it is the responsibility of all to support schools and special education programs to be successful in helping children and adults with disabilities excel and there are many ways you can help to celebrate this significant day in American history.
Five ways YOU can celebrate National Special Education Day: