PFC Board of Directors appoints distinguished nonprofit leader, Mary Sonnenberg, as its next President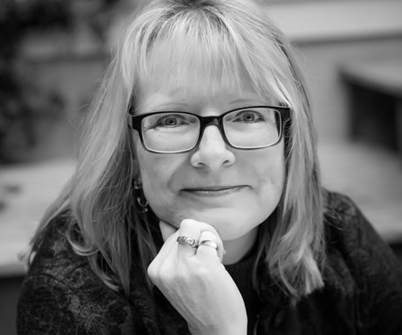 The Partnership for Children of Cumberland County's Board of Directors is excited to announce the appointment of Mary Sonnenberg as our next President. Mary has 37 years of experience in the field of early childhood care and education, and has led efforts across the country including in Virginia, Texas, Delaware, and North Carolina. Mary's notable achievements include serving as the Director of Center Services at the Sandhills Children's Center in Southern Pines, where she led efforts throughout her 20 year tenure to create and maintain a model high-quality, fully-inclusive, 5 Star rated program. Mary played a significant leadership role in Delaware Stars for Early Success, a Quality Rating and Improvement System, to significantly raise the availability of high-quality care throughout the state.
The Partnership for Children's Chairman of the Board, Van Gunter said, "We sought to identify an early childhood leader that could not only lead the charge to promote early childhood quality care and education resources, but also maintain our long history of fiscal accountability while enhancing the organization's future sustainability. We are very pleased to have hired a President with a demonstrated history of being able to accomplish these goals."
Mary has deep roots in Fayetteville, Cumberland County, and across the state, having lived and worked in North Carolina during the time in which her husband served as the Assistant City Manager in Fayetteville, and the Town Manager in Southern Pines. Additionally, Mary and her husband are the proud parents of a son who graduated from the University of North Carolina at Chapel Hill Medical School and recently completed his residency in Family Medicine at Moses Cone in Greensboro.
Sharon Moyer, past Board Chair said, "For more than two decades, the Partnership for Children has built an outstanding reputation as a resource for parents and families in our community. Mary brings a wealth of knowledge and experience in child development and early childhood care and education, and we are excited to have her further our efforts towards ensuring all children have the opportunity for a Smart Start."
Mary is a proud alumna of the University of Virginia where she earned a Bachelor's of Science in Special Education, with High Honors, and of Texas Woman's University where she earned a Master's Degree in Special Education, Administration and Supervision.