1 event,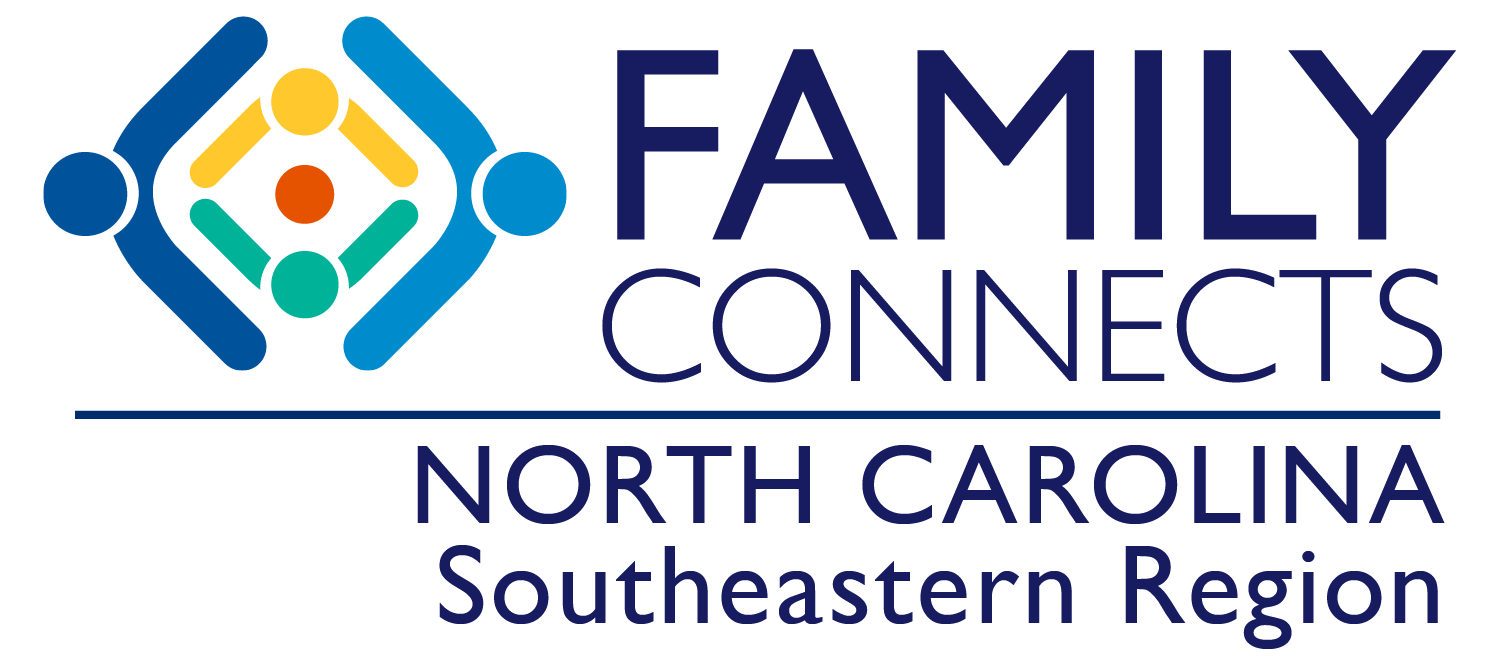 This committee supports the Family Connects program by providing leadership, community involvement, engagement, and sustainable funding. The Committee collaborates with community partners who seek to ensure the program's success in Cumberland, Hoke, and Robeson Counties. This meeting will be held virtually. For questions, please contact us.
1 event,
This meeting is for tenants of the Partnership for Children's Family Resource Center and will be held via Zoom. Registration is required.
1 event,
The Partnership for Children of Cumberland County's Board of Directors governs our organization by overseeing the administration and implementation of organizational vision and policy. The PFC Board of Directors also serves as the NC Pre-K Planning Committee. For questions or to register to attend, please contact us.