Brand Identity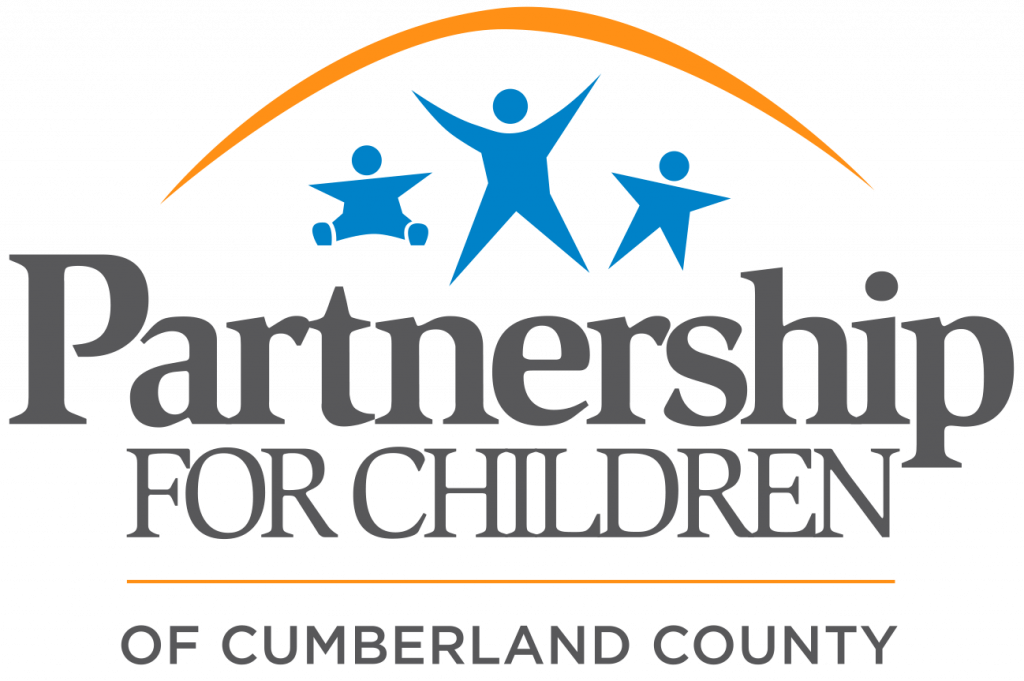 Partnership for Children of Cumberland County has provided quality services to children and families for over 25 years. As the Partnership continues to grow, it is vital to maintain a clearly focused brand identity to ensure our organization's sustainability.

Our brand identity is the visual means by which we distinguish our programs and services and is the essential link to our reputation. It is important that the graphic representation of our image be visually strong and consistent, and that it be executed correctly and consistently every time.

Download the complete Branding Guide here.
---
Informational Paragraph
Partnership for Children of Cumberland County is the nonprofit organization charged with implementing North Carolina's Smart Start and the NC Public Pre-Kindergarten school readiness programs for children ages birth to age five. We are a supportive, non-profit organization our customers can count on to give them what they need to help children succeed.
---
Color Specifications
Blue
R = 0
G = 129
B = 198
#0081c6
Orange
R = 255
G = 144
B = 18
#ff9012
Grey
R = 88
G = 89
B = 91
#585956
---
Logo Downloads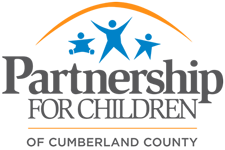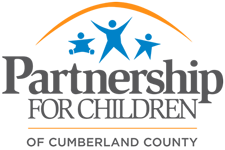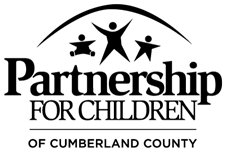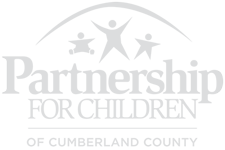 Not finding what you are looking for?
Email our Community Engagement team at [email protected].