The Child Care Stakeholder Community Meetings are designed to bring together child care providers, state lawmakers, local policymakers, business leaders, and other stakeholders to help find solutions to the child care crisis in our community. These conversations encompass funding, resources, staffing, and other childcare industry challenges.
---
Provide your feedback
Please take a moment to complete our short Feedback Form.
---
Upcoming Meeting
There are no upcoming events.
---
Email us for more information or to be added to the mailing list.
---
Recorded Meetings
---
The North Carolina Partnership for Children and the Smart Start Initiative help fund this work.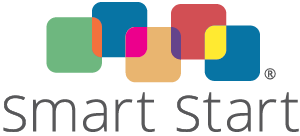 Help us in our efforts to ensure all children receive a sound education, beginning at birth, and families receive the support they need to ensure success.