Family Support Services
We know parenting is hard and we also know that you want the best for your child. So do we! We are here to provide Fayetteville area families with support through referrals, resources, and subsidies.
---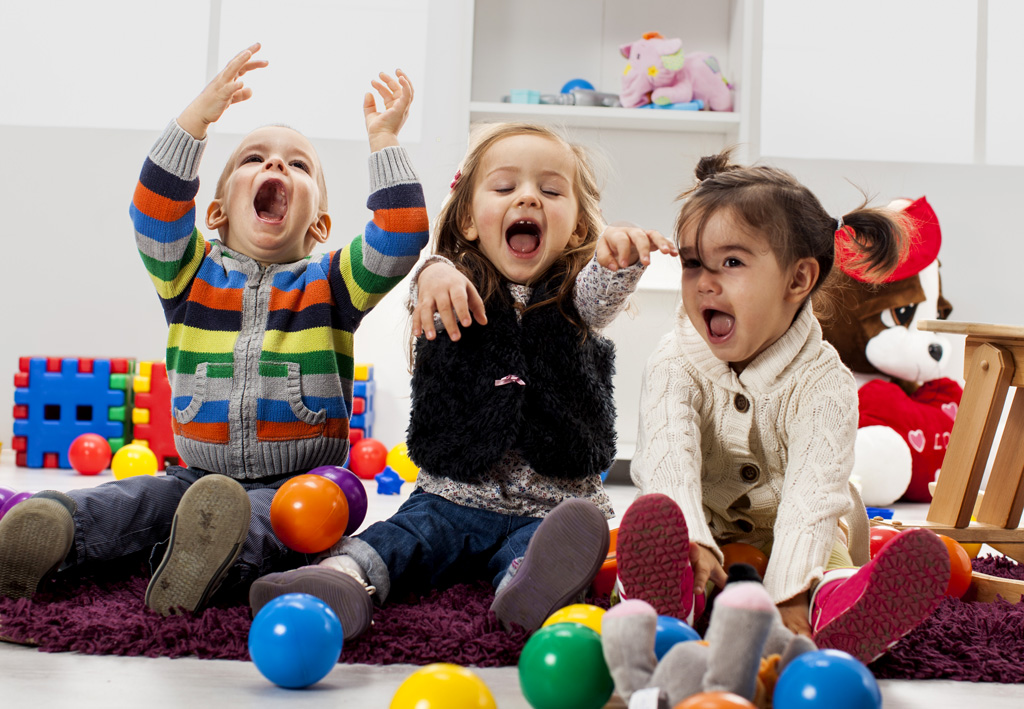 Our learning library provides educational events, toys, and books for children up to 5-years old. We also have parenting materials. We have more than 7,000 items for lending to parents,
grandparents and caregivers.
Education Express
When children can't make it to the Learning Library, we bring the fun and learning to them! The Education Express will visit a Child Care or other children's program and provide a fun, learning experience.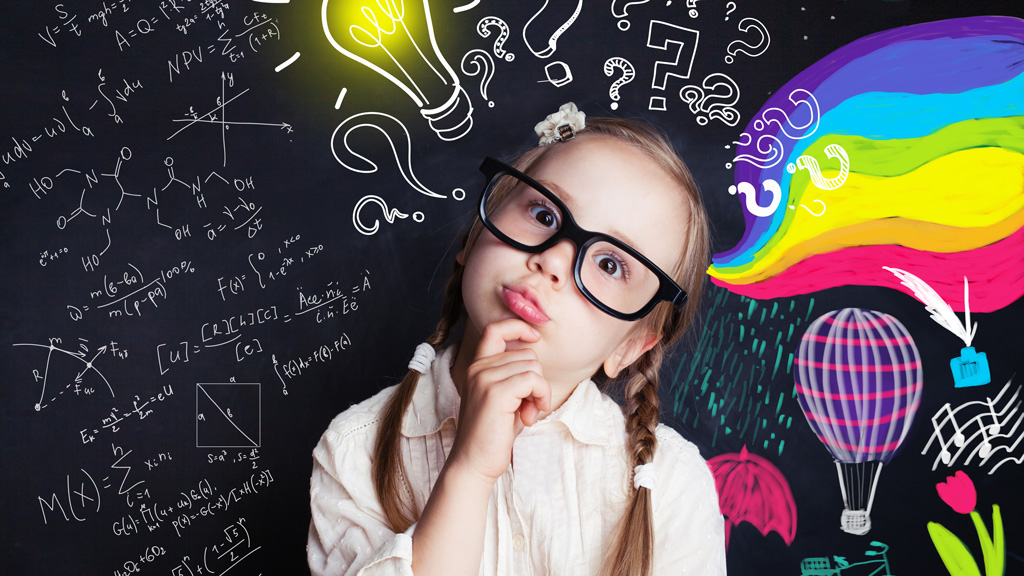 Knowing where to turn for help can be challenging. Our Family Focus Guide helps families in and around the Fayetteville area find resources in our community.
---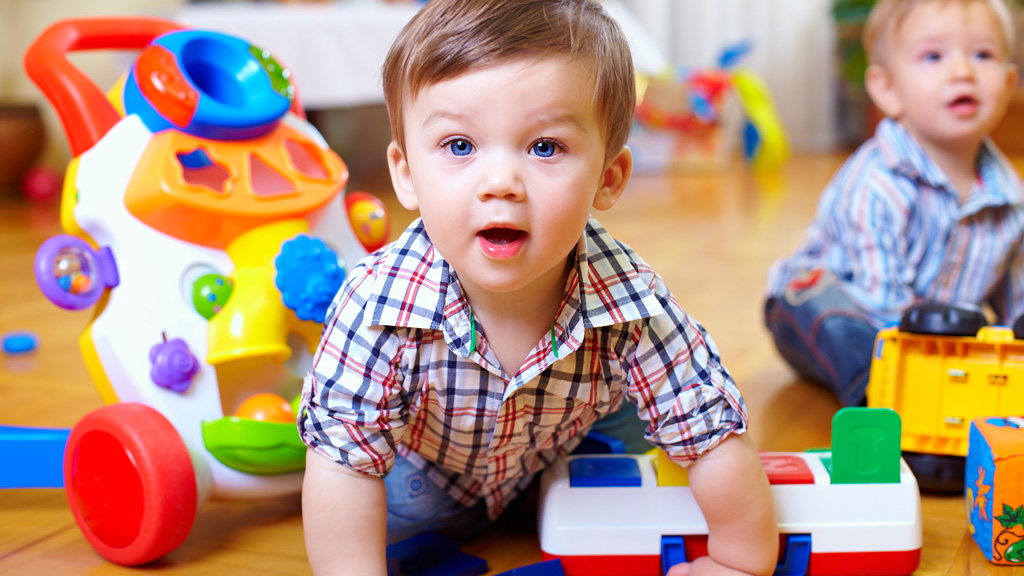 If you are a full-time student, seeking work, or experiencing a crisis and need help paying for child care, you might qualify for temporary financial assistance.
---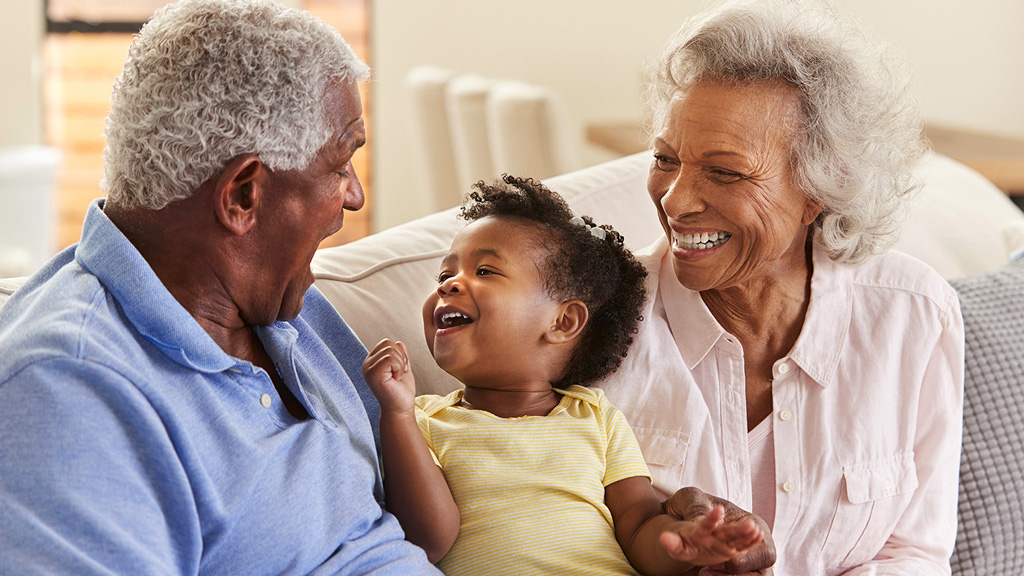 Thousands of children in our community live with a grandparent or another family member. If you are raising a family member's child, our monthly support program provides you with resources and support.
---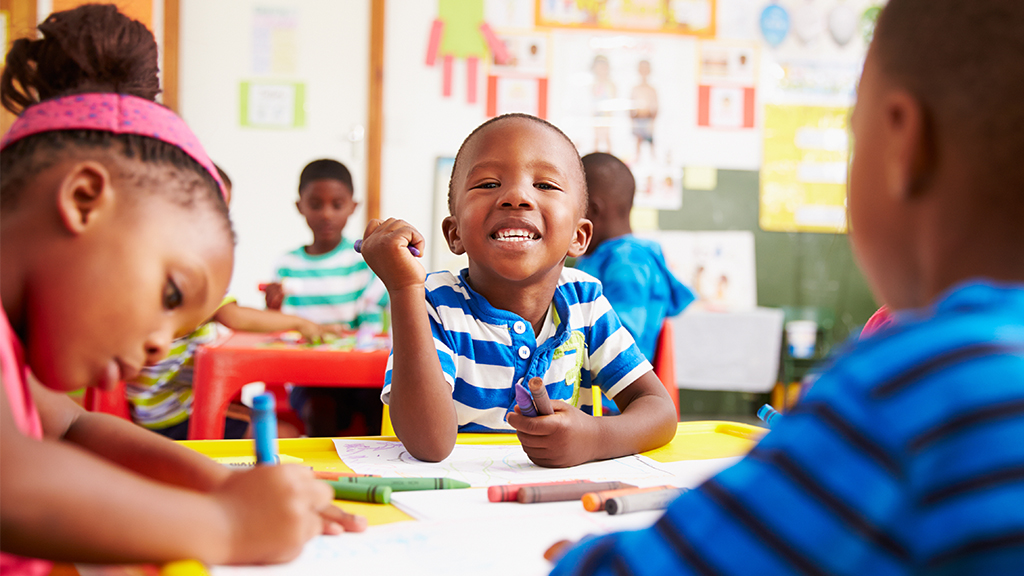 NC Pre-K is a free, preschool program. The classrooms are in 4 and 5-star private centers, Head Start classrooms, and select Cumberland County Schools.
---
Help us in our efforts to ensure all children receive a sound education, beginning at birth, and families receive the support they need to ensure success.