Child Care Providers are heroes. We are proud to spotlight Wee-Wonders Christian Daycare, LLC.
Wanda Wood Teets is the Owner/Director of Wee-Wonders Christian Daycare, LLC in Stedman, NC. Her career in child care began in 1990 taking care of a neighbor's newborn son. Her neighbor was a teacher which led to other teachers and friends inquiring about Wanda's services. As a result, Wanda opened a Family Child Care Home in 1991. She provided care in her home for six years before recognizing the need for a commercial child care facility on the east side of Fayetteville. Wanda applied for an SBA Loan and opened Wee-Wonders Christian Daycare (Child Care Center) on April 1, 1997. Celebrating 25 years of operation this year!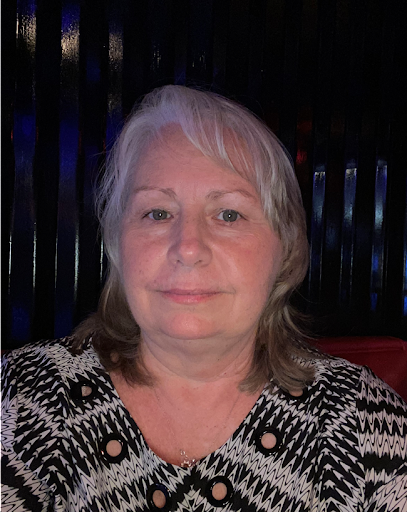 When Wanda opened the center she only had the NC Child Care Credential. In 2002, she decided to further her education when her center was selected to participate in More-at-Four (now NC Pre-K). She started taking classes at FTCC in 2005 and completed her Bachelors in Early Childhood Education on December 11, 2021. Wanda graduated Cum Laude at the age of 62. It wasn't an easy journey, but it was well worth it in the end. Wanda learned more than she thought possible. She is better equipped to assist her teachers to be more compassionate and see each child as a unique individual. Mrs. Wanda is the definition of commitment, passion, perseverance, and resilience.
Wanda's words of encouragement: "Never give up, perseverance is the answer. Life is a "Journey". What's your journey?
Favorite quote: "I can do all things through Christ who strengthens me." Philippians 4:13

To Learn More About: Wee-Wonders Christian Daycare, LLC