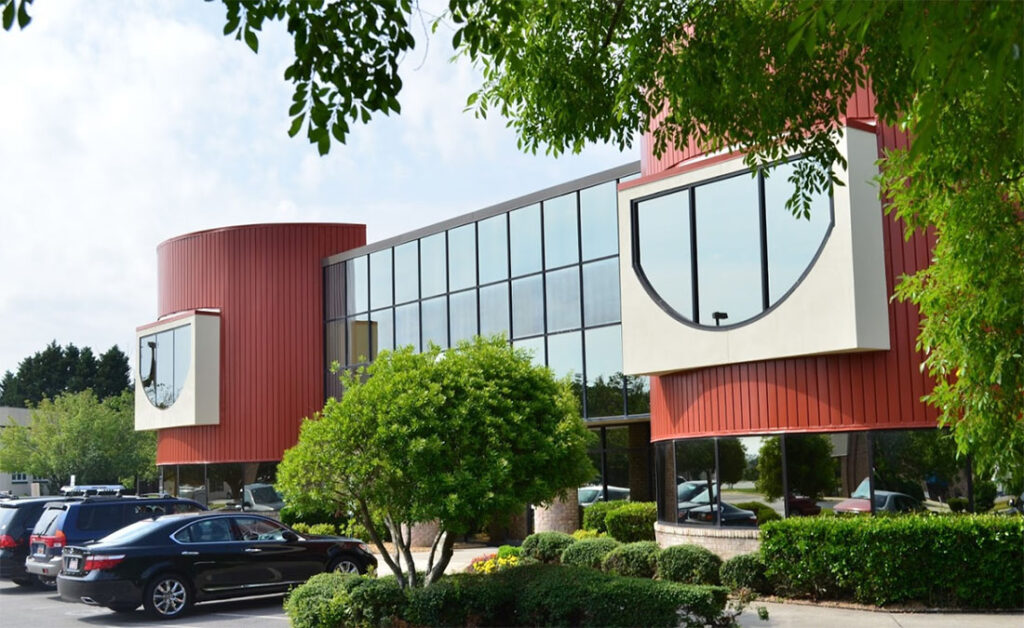 Serving Our Community Together
When you rent office space at the Partnership for Children's Family Resource Center you get more than just space, you become part of our community. Our community of like-missioned organizations ensures that the Family Resource Center serves individuals and families in many ways with just one stop for services.
Our Family Resource Center Partners
Delmar Children and Family Counseling Services
---
How to Become Part of our Family Resource Center
We offer a shared office infrastructure and meeting space and an innovative, professional, and collaborative work environment at affordable prices. The Partnership for Children's Family Resource Center has space available for organizations serving children and families. If you are interested in finding out more, fill out the form below or call us at (910) 867-9700.
Request for Office Space Information Form
Interested in reserving a conference room, click here.