Join us Thursday, December 14, 2023 beginning
at 1 p.m. as we Celebrate 30 Years of Impact
Guests of this Open House event will see what Partnership For Children staff, and missioned-aligned tenants of the Family Resource Center, do every day to impact an average of 20,000 children and families annually.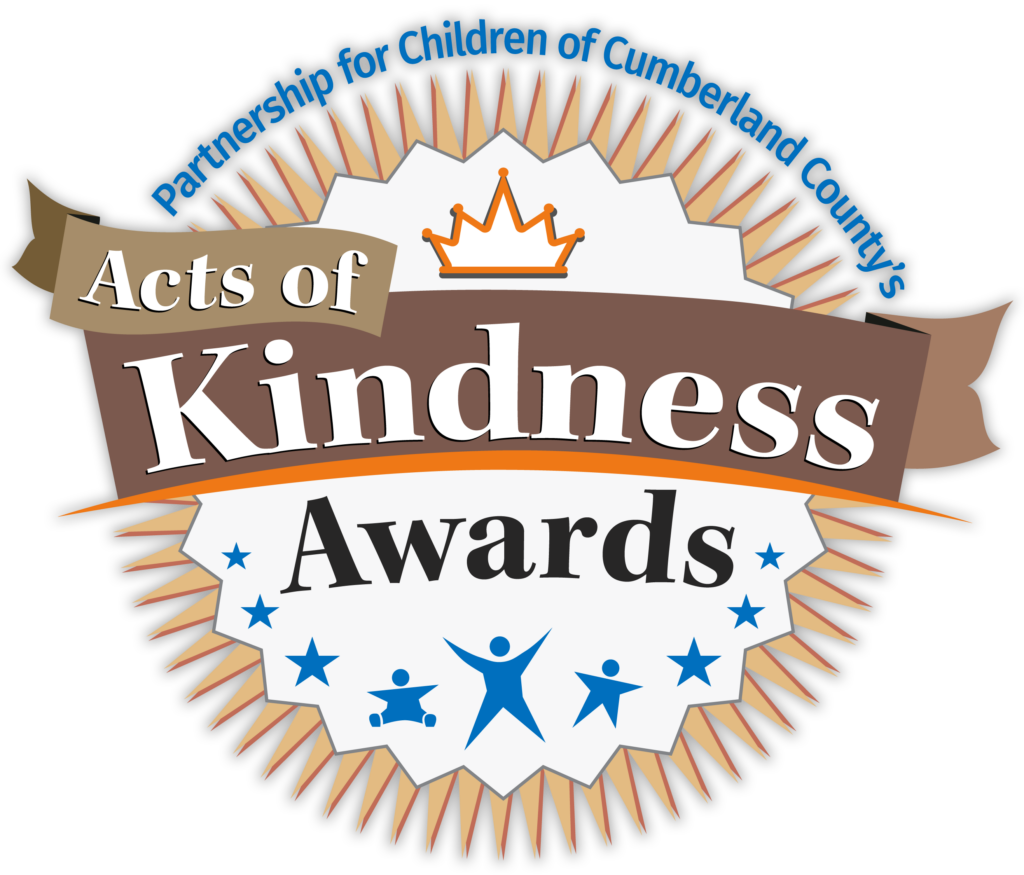 In addition to our open house, we will also host the inaugural Acts of Kindness Awards. These awards will be given to individuals and groups who have performed Acts of Kindness which impacted and benefited young children and their families.
We also have a goal of raising $30,000 for our 30th year. Join us as we help local families!
Use this form to let us know if you plan to attend, submit a PFC impact story or Act of Kindness, or to make a donation:
Our open house will be held at the Family Resource Center, 351 Wagoner Drive, Fayetteville NC 28303.
[see on map]