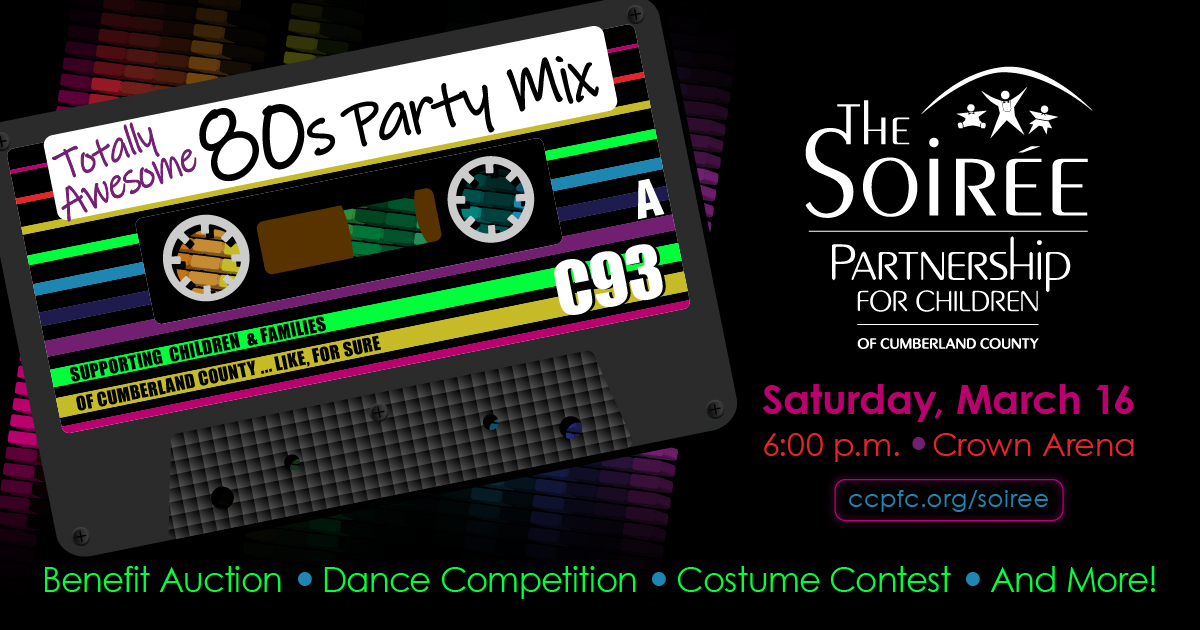 Thank you for your interest in volunteering for the Soiree!
All Volunteers Requirements/Skills
Has physical ability to stand and work for several consecutive hours
Has ability to follow instructions
Has ability to interact with other volunteers, donors, sponsors and staff to ensure everyone has a positive experience
Has positive and upbeat attitude
Set-up Staff are required to help with the preparations necessary for the event.
Duties may include unpacking boxes, organizing items, setting items up, placing chair covers, etc.
Duties may require standing or sitting for an extended period of time
Please wear comfortable clothing that allows you to move
For safety reasons, no open-toed shoes
Event Volunteers are required to help ensure a successful event and positive event experience for our patrons.
Duties may include helping with check-in, assisting with auction, etc.
Ability to direct questions to area lead or Partnership staff
Themed wear or gala wear. PLEASE, no jeans unless they are in keeping with your theme dress
If representing an organization, your uniform or organizations shirt is appropriate
After Event Volunteers are required to help with tear-down.
Duties may include packing boxes, collecting items, dismantling displays and decor, removing chair covers, etc.
Attire will need comfortable shoes and clothing suitable for moving
For safety reasons, no open-toed shoes