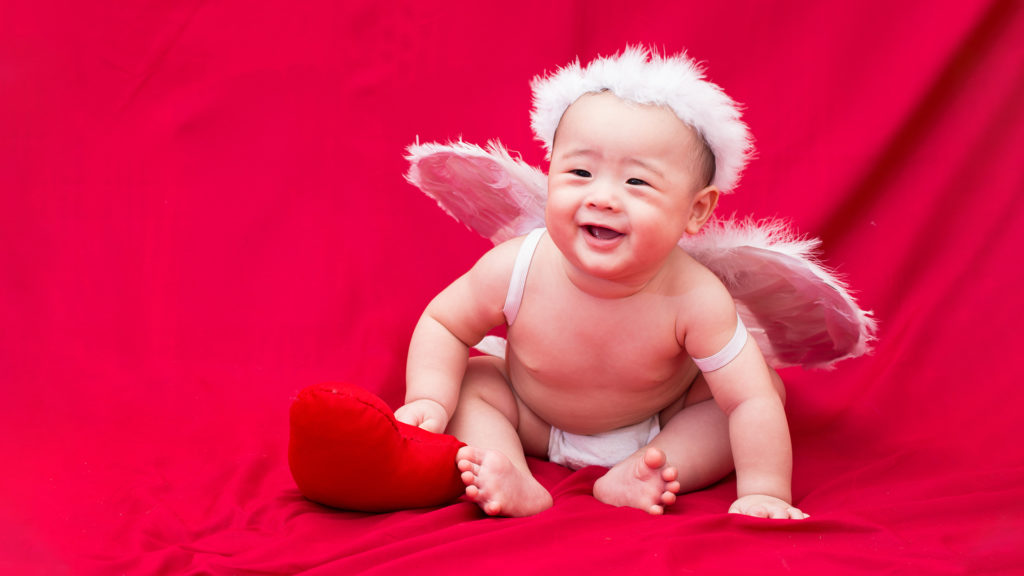 Valentine's Day (February 14th) is right around the corner, although it may seem as if we just hurdled the biggest holidays known to the world in just three short months. Now we're back at it again with one of my favorite holidays for crafting. Valentine's Day crafts are fun and can be a rather messy (and what kid doesn't like to get a tad messy now and again) way to celebrate; however, these crafts are not just cute keepsakes. There are hidden benefits to getting crafty.
Did you know some studies suggest craft time can help dexterity and fine motor skills and even boost confidence in your child? With that being said, let's dive right into some adorable activities for all ages to enjoy. Here are Ten Valentine's Day crafts and activities sure to bring joy to your little one's day.
If you're like me and have toddlers, opt for a more simplistic craft. Grab some washable paint, tape, cotton balls, and let your imagination run wild. Or get creative with this pom pom valentine monster!
Another great way to celebrate and have memories cherished for years to come is with salt dough! Check out this adorable craft for your little ones. You can also cut out hearts or any shape and let your kids decorate them however they choose.
Most school-age children will hand out valentines to their classmates. Try one of these DIY unique valentines that won't break the bank.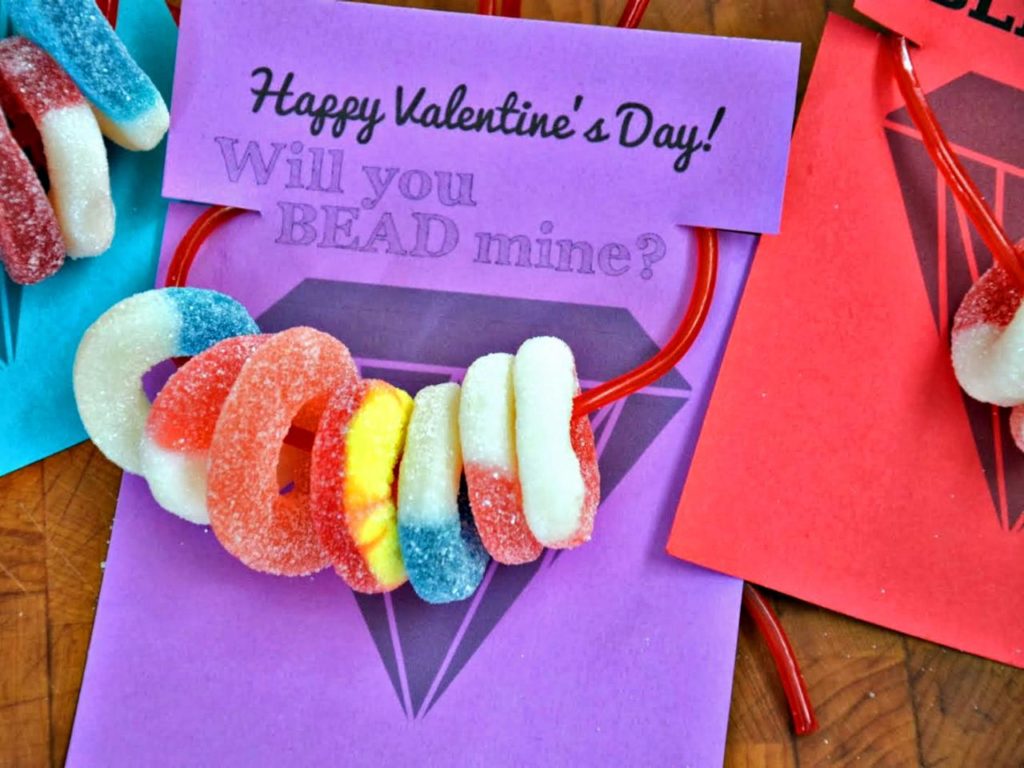 Another great idea for kids with smaller classes is to help your little one write out simple, yet personalized affirmations for individual classmates to let them know positive attributes your child loves or admires about them. Simple and heartfelt is always the way to go!
If you're looking for a more laid-back way to celebrate, why not check out your local library? Help your child pick a book all about Valentine's day. Most libraries will even have Valentine's Day books set aside just for this occasion. Check out the Cumberland County Library to see what they have to offer.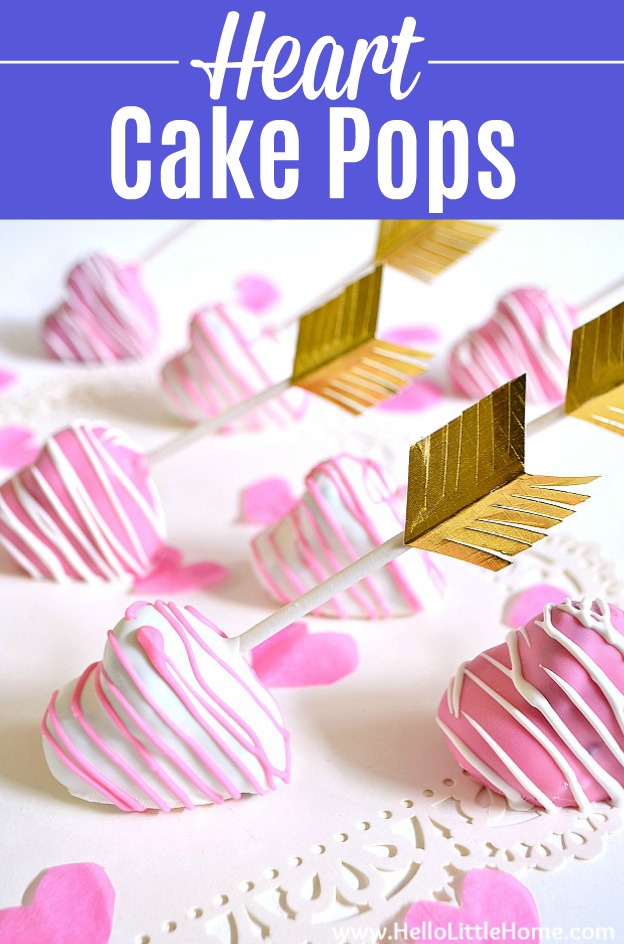 Are you more of a baker than a crafter? No problem; test out these kid-friendly baking recipes. Let your kids be involved in measuring and counting as well to sneak in a little fun learning. They will absorb so much knowledge from these cute valentine's day goodies.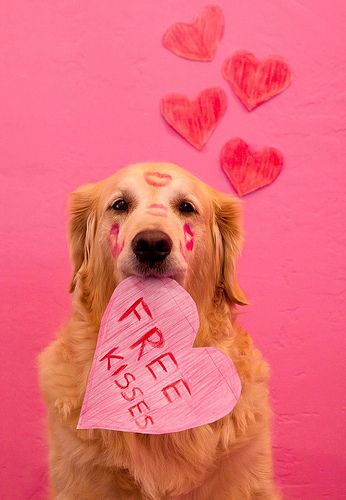 If you're an adventurous parent and want to get out in your community for the holiday check out Kids Create Studio for their Valentine's Day crafts on February 12th in Fayetteville, teacher-guided crafts for kids eight months to 6 years old.
Last but certainly not least, you can continue to spread love and joy at a local retirement community by dropping off extra valentine cards to help make someone's day extra special. Additionally, you and your child could bring "treats" to pets at your local animal rescue. This will also teach your child more about giving back to their community and compassion for others. Whatever you choose to do with this day spreading love and joy is what matters most.