All Children Excel
Our All Children Excel parent education program offers support services with home visits and group-based parent education for caregivers raising children birth to 5 years old. The program is designed to help parents and caregivers develop nurturing parenting skills while enhancing their knowledge about child development and strengthening the relationship with their children.
Structured 16-week group parenting sessions are available for parents receiving services from child welfare.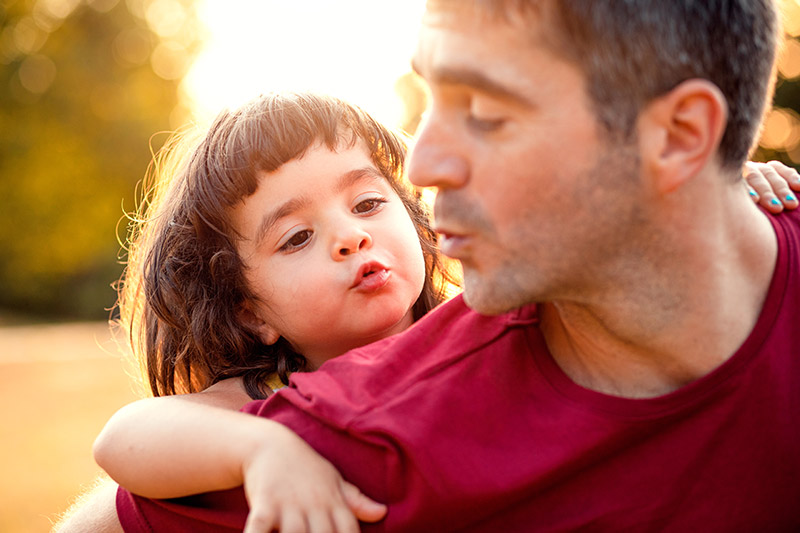 What does this program provide?
The All Children Excel parent education program follows the evidence and curriculum-based Nurturing Parenting Program model. Parents will learn:
Expectations of Children
Parental Empathy towards Children's Needs
Non-violent Discipline
Parent-Child Family Roles
Children's Power and Independence
Additional parent education support services are provided through the Triple P – Positive Parenting Program.
Who is eligible?
Eligible parents must reside in Cumberland County
Child must be 0 – 5 years old (5-year-old cannot be enrolled in Kindergarten)
Must have a referral from a community agency such as the Department of Social Services
---
If you are interested in more information or enrollment into the program, please complete the All Children Excel Interest Form:
---
This work is funded by the North Carolina Partnership for Children and the Smart Start Initiative.