15th Annual Prevent Child Abuse & Neglect Conference
April 24, 2021
@
9:00 am
–
2:00 pm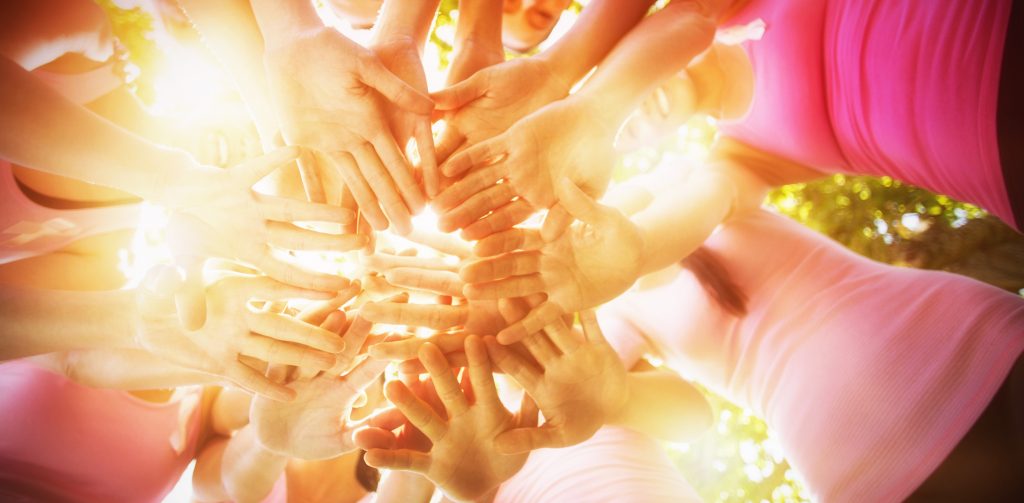 It is everyone's responsibility to prevent abuse, neglect, and child maltreatment. Working together, we can make a difference.
Increase your awareness and learn how to build safe, stable, nurturing, and healthy relationships for all children.
Two sessions to choose from:
Session A: Child Abuse & Neglect: Please Don't Hurt Me
Session B: Building Relationships & Creating Supportive Environment
This is an online class and is accessible from any electronic device that is connected to the internet. An email address is required.
Attendees will receive four (4) DCDEE Contact hour credits-CHCs.
Need more information or interested in a group discount for five (5) or more attendees? Email us!