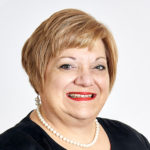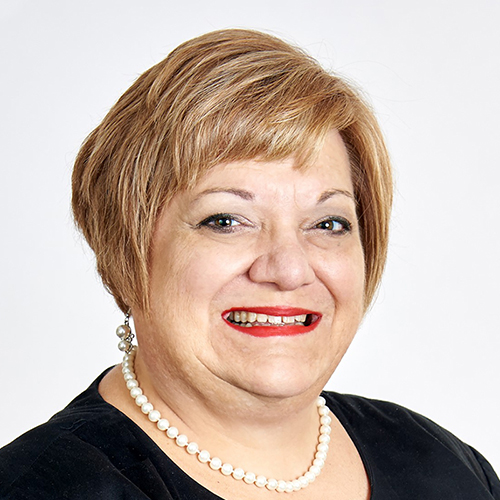 About the author:
Faith is a graduate of Gardner Webb College (now University) in 1987. Previously she worked as a Social Worker with the Department of Social Services in Cumberland County in a variety of different roles. Faith has been with the Child Advocacy Center (CAC) since 2009. She manages around 100 volunteers, which include face-to-face interviews, background checks, training in various areas of volunteer work: oversees mailing coordination for the CAC (newsletters, invitations for fundraisers, prevention mailings. She also coordinates all the Prevention and Awareness efforts through the CAC. She is certified to lead several different workshops that pertain to Child Abuse as well as skills for improving marriage and parenting. She has received certifications in many various trainings such as Connections Matter, Stewards of Children, Prevent Now!, Resilience: The Biology of Stress, and the Science of Hope Documentary, Parent Cafés. In addition, she is a certified facilitator trainer for Stewards of Children. Also, she is a certified trainer for training new facilitators for the Stewards of Children workshop. She coordinates the Pinwheel Campaign for the community each year, with over 11,000 planted each year by a variety of community agencies. Each November, she works with a team of volunteers who plan and coordinate 19 Days of Prevention (November 1-19). The activities include Storytime that entails Body Safety for preschoolers, Child Abuse Prevention Breakfast and more. She serves on the SOAR committee in Cumberland County, who wrote a Child Abuse and Neglect Prevention Plan—the first in the state. Recently she was awarded the 2019 Carlos & Terri Union-Zubowski Humanitarian Award. She is married to Scott and has two daughters, Hannah and Morgan. In her free time, she enjoys crafting, reading and spending time with her family.
We didn't find any results for:
Try again with another combination!