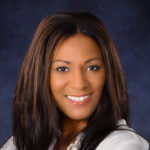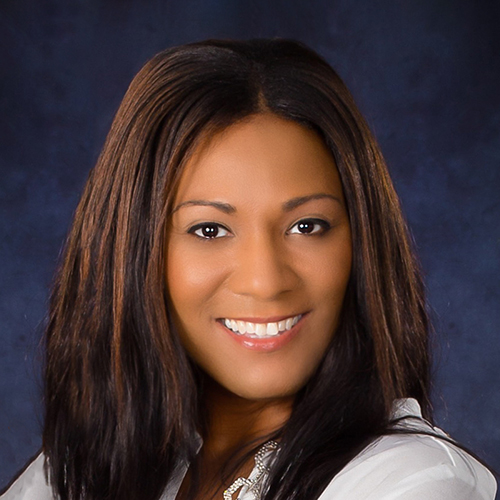 About the author:
Alberta Lampkins is a willing and dedicated advocate for children and adults. She is the affiliate leader of the Fayetteville-Raeford CARES Mentoring Movement, a non-profit organization dedicated to recruiting, training, and deploying mentors to serve at-risk youth in the Sandhills region. Fayetteville-Raeford CARES is an affiliate of the National CARES Mentoring Movement founded by Susan L. Taylor, editor-in-chief emeritus of Essence Magazine. Alberta is also a public servant, author, and publisher. She served as a Child Protective Services Social Worker, Army Chaplain Family Life Services Assistant, certified Applied Suicide Intervention Skills Trainer (ASIST), and has provided suicide intervention and prevention training to more than 120 military soldiers and family members. She is an active member of Zeta Phi Beta Sorority, Inc. and a member of Sister Circle Book Club, Fayetteville, North Carolina. Alberta is the author of the novel, Teach Me How to Fly, which was published in July 2014, a contributing author and Project Coordinator of the book Messages to Our Children, published in June 2014, and the author of her self-help book, What's Your Plan? A Pathway to Writing and Publishing Your Work released in August 2015. Alberta holds a Bachelor of Arts Degree and a Master of Arts Degree in Sociology from Fayetteville State University. Her graduate research project on HIV testing among African American women was proudly accepted for scholarly publication in the Journal of Research on Women and Gender, Texas State University. Alberta Lampkins is a proud Army wife and has been married to her husband, CSM (Retired) Albert Lampkins, for more than thirty years. She has two outstanding adult children, Alexis and Ahmad, and one very handsome grandson, Elijah. Alberta Lampkins is a native of Buffalo, New York, however, resides in North Carolina with her husband.
We didn't find any results for:
Try again with another combination!